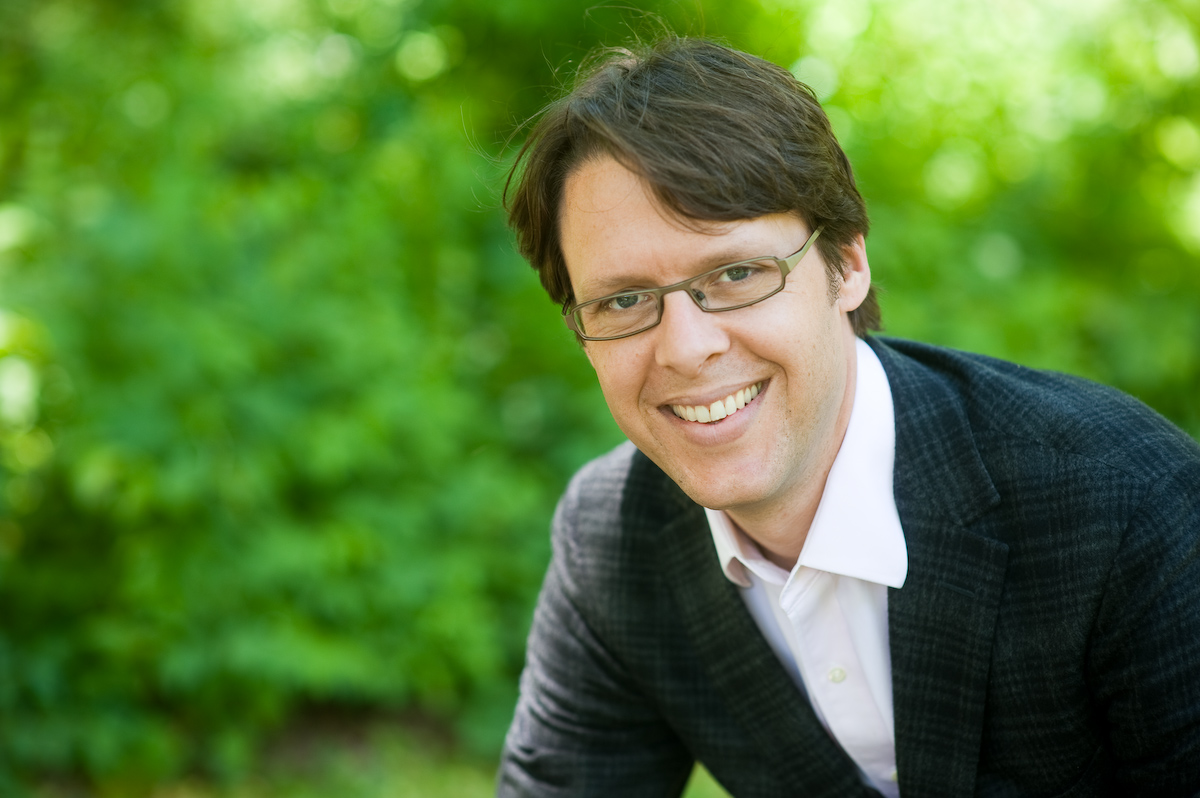 Riemer Selected as Rising Leader
Montgomery County Councilmember Hans Riemer was selected on April 11 as one of 11 rising leaders from across the country to join the NewDEAL, a national network that is committed to highlighting innovative ideas from state and local elected leaders who are pro-growth progressives.
Maryland Governor Martin O'Malley and U.S. Senator Mark Begich of Alaska, Honorary Chairs of the NewDEAL, recognized Councilmember Riemer's efforts to focus on attracting members of the creative economy to spur economic growth for other residents in his county.
"Senator Begich and I have joined the NewDEAL because we believe we need to look for fresh ideas not just from the top down in Washington, but also from the bottom up, where innovative leaders like Hans Riemer are developing and testing their ideas out on the ground," said Governor O'Malley, Honorary Co-Chair of the NewDEAL.
"In communities throughout the country, rising state and local leaders such as Hans Riemer are proving that you can be both pro-growth and progressive. The NewDEAL is designed to foster these types of ideas and these types of leaders," said Senator Begich, Honorary Co-Chair of the NewDEAL.
"I am proud to be recognized by the NewDEAL for my work to build our night-time economy in order to expand opportunity for more people," said Councilor Riemer. "I'm looking forward to sharing my ideas with the other NewDEAL Leaders and learning about their ideas from around the country that can help us grow progress here in Montgomery County."
Riemer is currently featured on the NewDEAL's interactive web site at www.NewDEALLeaders.org/NewDEAL-Leaders/Hans-Riemer. He joins Baltimore Mayor Stephanie Rawlings-Blake, Baltimore City Councilmember Bill Cole, State Senator Bill Ferguson and Delegate Keiffer Mitchell as the fifth NewDEAL Leader from Maryland.