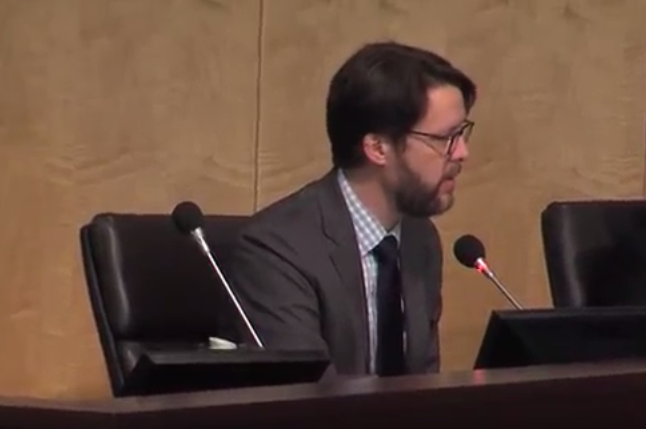 Riemer Introduces Legislation to Allow Homeowners to Legally Rent out their Homes on a Short Term Basis (VIDEO)
During today's County Council session, Zoning Text Amendment (ZTA) 16-03 was introduced by lead sponsor Hans Riemer. This zoning text amendment would allow homeowners to legally rent out their properties on a short-term basis. Currently, County homeowners are restricted from renting out properties on popular services such as Airbnb or Roomorama. Find out more in this MyMCMedia Extra video:
The text amendment would amend the County's definition of a "Bed and Breakfast," and allow a bed and breakfast as a limited use in all residential and mixed-use zones. A public hearing is tentatively scheduled on the ZTA for 1:30 p.m. on March 8.