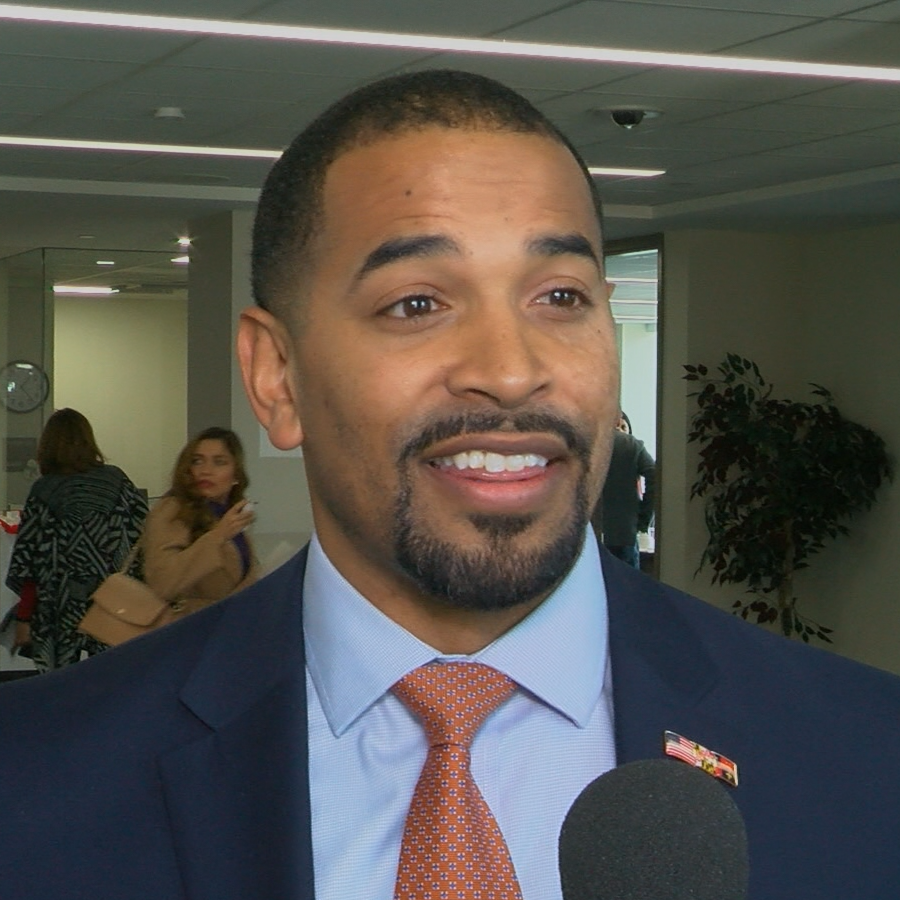 Riemer New Chairman of County Council's Planning Committee
With the new Montgomery County Council come new committee assignments. One of the most important committees on the County Council is the Planning, Housing and Economic Development Committee. PHED, as it is called, will be chaired by Councilmember Hans Riemer, joined by incoming council members, Will Jawando and Andrew Friedson.
PHED handles land use and affordable housing. It also marks up the controversial small cell tower legislation before it moves to the full council.