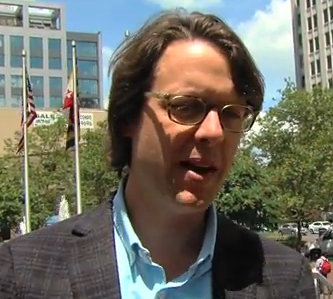 Riemer Polls Residents on Montgomery County Nightlife
Montgomery County Councilmember Hans Riemer is asking residents for their opinion on the area's nightlife in an online poll included in his newsletter distributed via email earlier this month.
Riemer (D-At large) has taken a lead role in the county's nighttime economy task force, which includes a group of business owners, residents, and government officials. The task force is working on recommendations to help Montgomery County improve its nightlife and make the county attractive to young adults.
Additional Coverage: