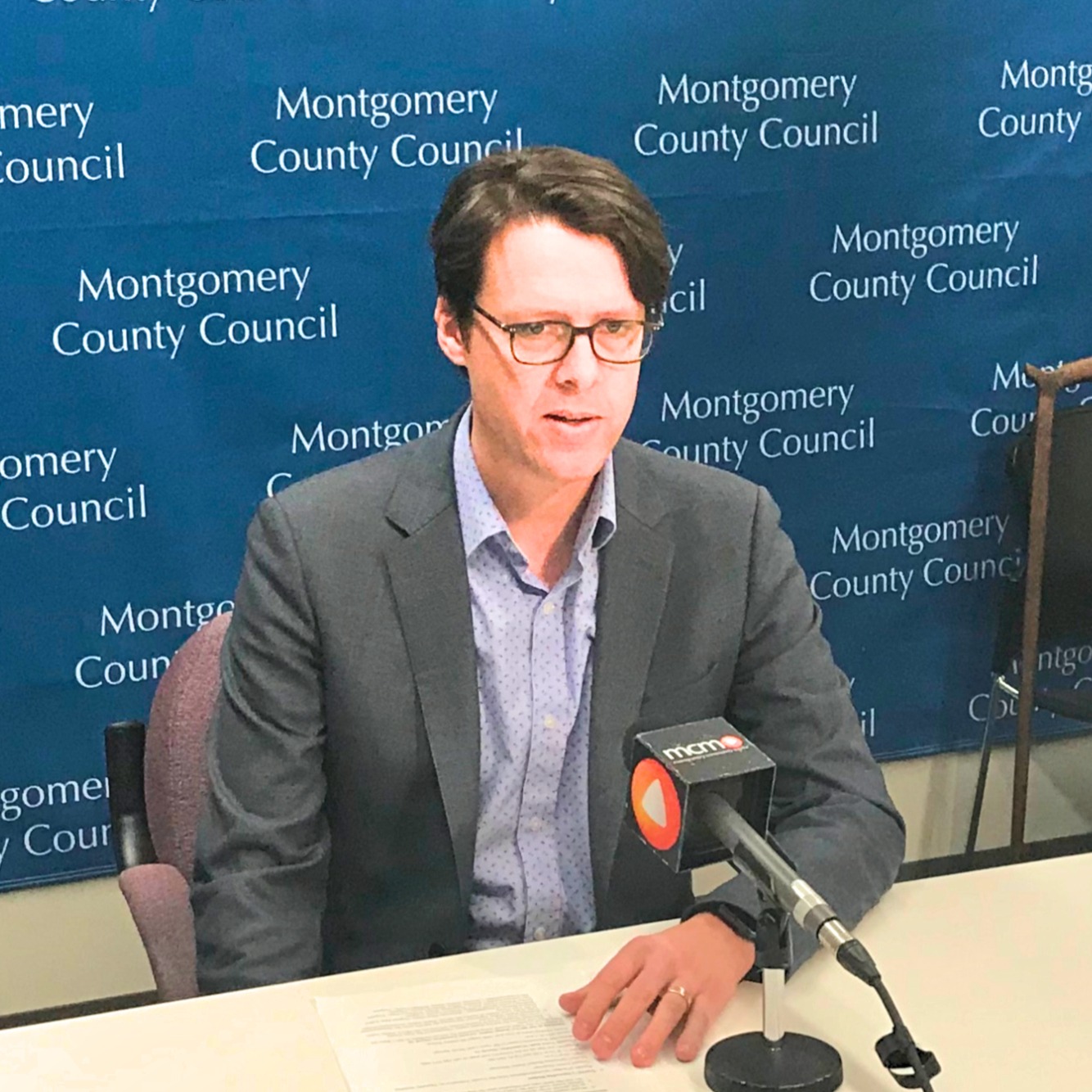 Riemer Proposes Subsidy to Get Low-Income Kids into Early Learning Centers
Council President Hans Riemer has introduced legislation that would establish a "Ready to Learn" program, providing subsidies so low-income children can attend early learning centers.
"What we would like to do is get those kids an acceleration coming into kindergarten so they have learning skills," Riemer said Monday. "It's not about learning the alphabet or learning math. It's about learning learning skills."
Here's our interview with him:
His legislation will be introduced Tuesday. A public hearing has been tentatively scheduled for April 3. You can read more about his proposal here.
Riemer said he didn't have a cost estimate, nor did he know the number of children the program would serve. He said the county would allocate an amount and then enroll as many children in the program as the funding would allow.