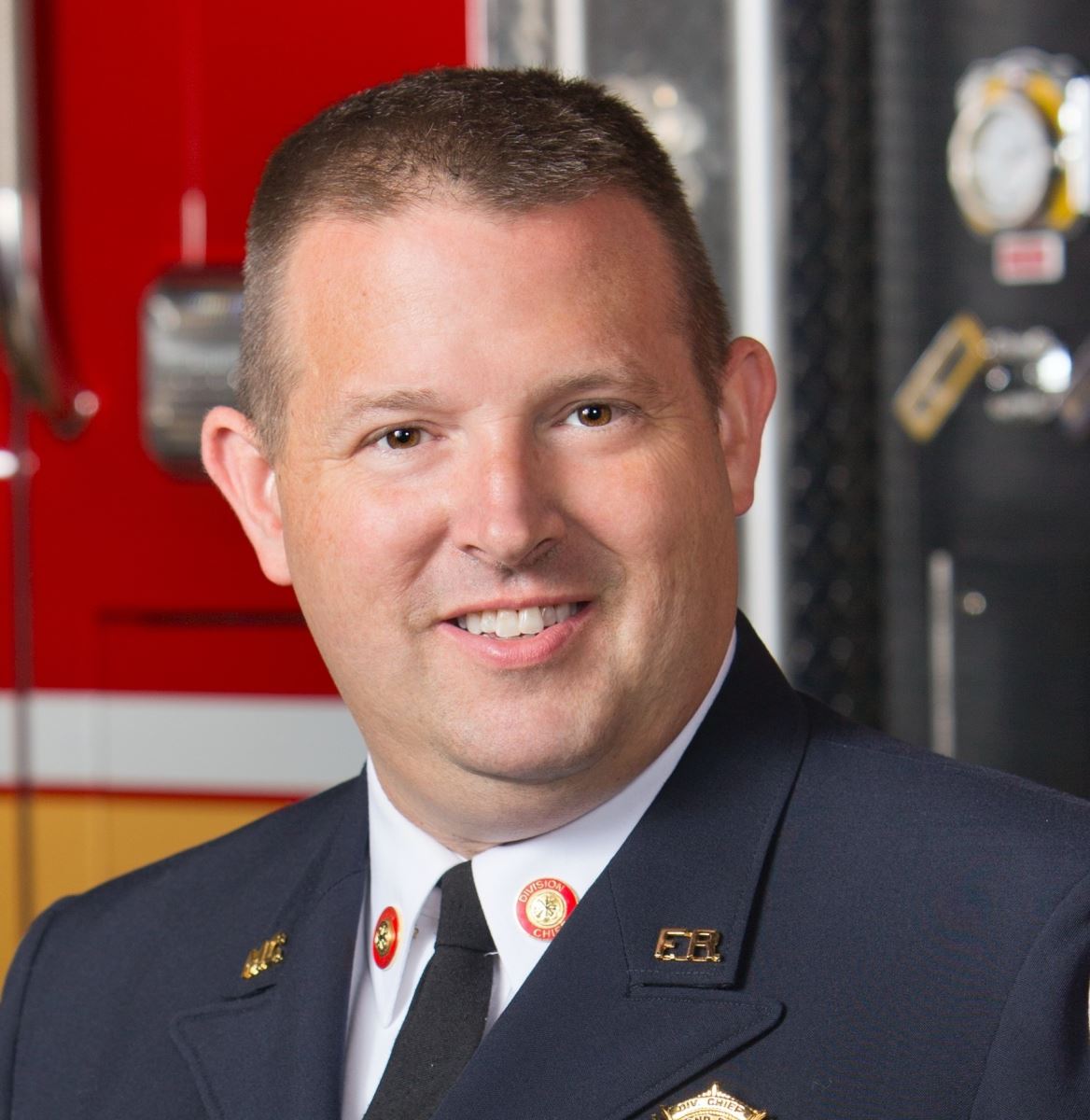 Riemer Seeks Information on Firefighter Interactions with Cleaning Crews
Council President Hans Riemer is asking Fire Chief Scott Goldstein to submit a written response outlining the nature and timing of complaints received from cleaning crews at up to six fire stations across the county.
The cleaning crews said they received flirtatious comments or unprofessional conversations from fire and rescue personnel.
Goldstein said the complaints weren't specific enough to list which fire stations or which shifts.
Riemer also asks for when the complaints were made, how long the behavior has been occurring, the mechanisms in place for receiving the complaints and actions taken as a result of the information.
Riemer was unavailable for comment Thursday.
Here is the letter Riemer sent to Goldstein:
Previous Post:
County Fire Chief Sends Memo Calling End to 'Unacceptable Behavior'