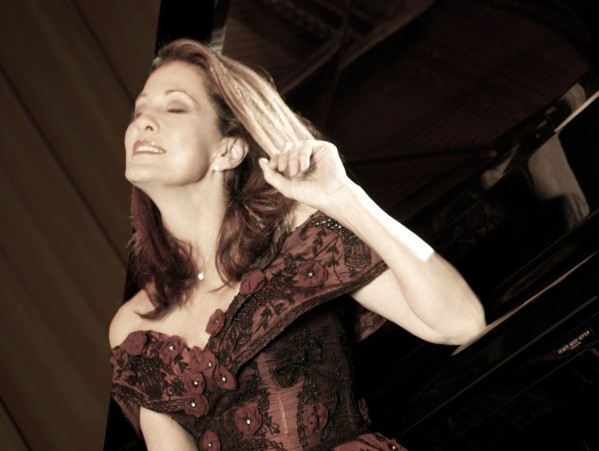 Rita Coolidge Appearing at Bethesda Blues & Jazz Club
Bethesda Blues & Jazz Supper Club (Bethesda Blues & Jazz) will host Rita Coolidge on Sunday, August 10 at 7:30 p.m. Tickets are $35 and may be purchased online
here
or purchased at the door. Bethesda Blues & Jazz is located at 7719 Wisconsin Ave in Bethesda.
Early in her career, Coolidge sang jingles and demos as well as background vocals for a variety of Memphis area bands, including husband and wife duo Delaney & Bonnie. Coolidge released more than a dozen albums, including 1978's multi-platinum "Anytime… Anywhere" and several of her singles would become classics; ″We're All Alone″ ″Higher And Higher″ and ″The Way You Do The Things You Do."
Coolidge has performed with high-profile musicians, such as George Harrison, Roger Waters, Robbie Robertson and Jimmy Buffett. Coolidge was honored with a ″Lifetime of Musical Achievement″ award at the First Americans in the Arts Awards in 2002, as well as being the recipient of a ″Native American Music Award for Lifetime Achievement.″ Coolidge was also one of VH1's original ″veejays" when the cable music channel debuted.
Parking is available in the Cheltenham Parking Garage, located in the same building as the club. Parking is free on weekends.