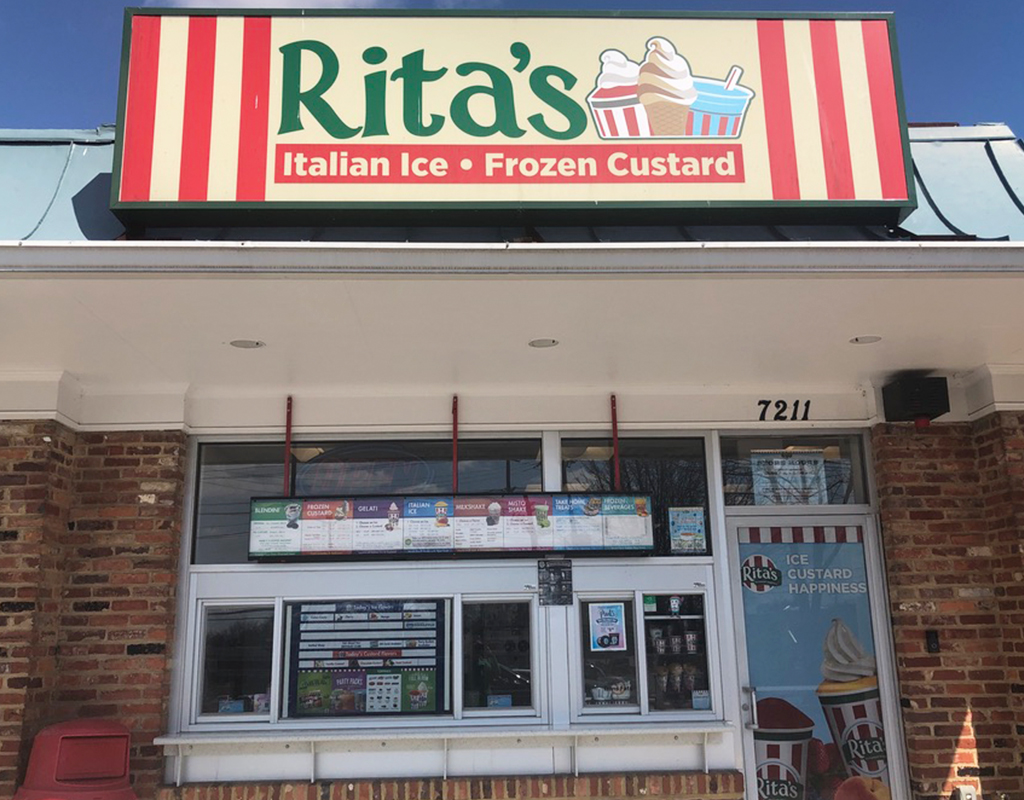 Rita's Celebrates Spring with Free Italian Ice Wednesday
Rita's Italian Ice and Frozen Custard is celebrating the start of spring by offering free Italian Ice on Wednesday. The celebration is from 12 p.m. until 9 p.m.
The following Rita's are in Montgomery County, and they'll be participating in this event:
Olney: 3233 Spartan Road
Derwood: 7211 Muncaster Mill Road
Silver Spring: 13621 Georgia Avenue
Lakeforest Mall: 701 Russell Avenue
Burtonsville: 15430 Old Columbia Pike
Germantown Center: 12801 Wisteria Drive
Go enjoy the start of spring with a cool and fruity treat!
Come celebrate the first day of spring this Wednesday, March 20th, at Rita's of Derwood with free ice all day long. Make it a gelati for only 1$ more

Posted by Rita's Italian Ice & Frozen Custard on Sunday, March 17, 2019