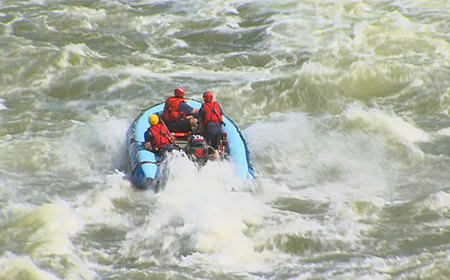 River Rescue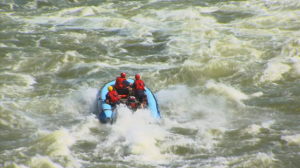 Montgomery County fire rescue units responded to an overturned canoe at Stubblefield Falls, not far from Great Falls Park, on the Potomac River on Aug. 31.
Assistant Fire Chief Scott Graham reported on his Twitter account that fire rescue units were responding to the report of two people who had flipped a canoe in the early evening hours. One person reportedly made it to shore as the rescue was dispatched.
Both boaters were reported safe a short time later.
MCFRS Potomac Riv final update- both boaters safe and removed from the water proceeding with their canoe to shore. Thanks, Scott

— Scott Graham (@MCFirePIO) September 1, 2013