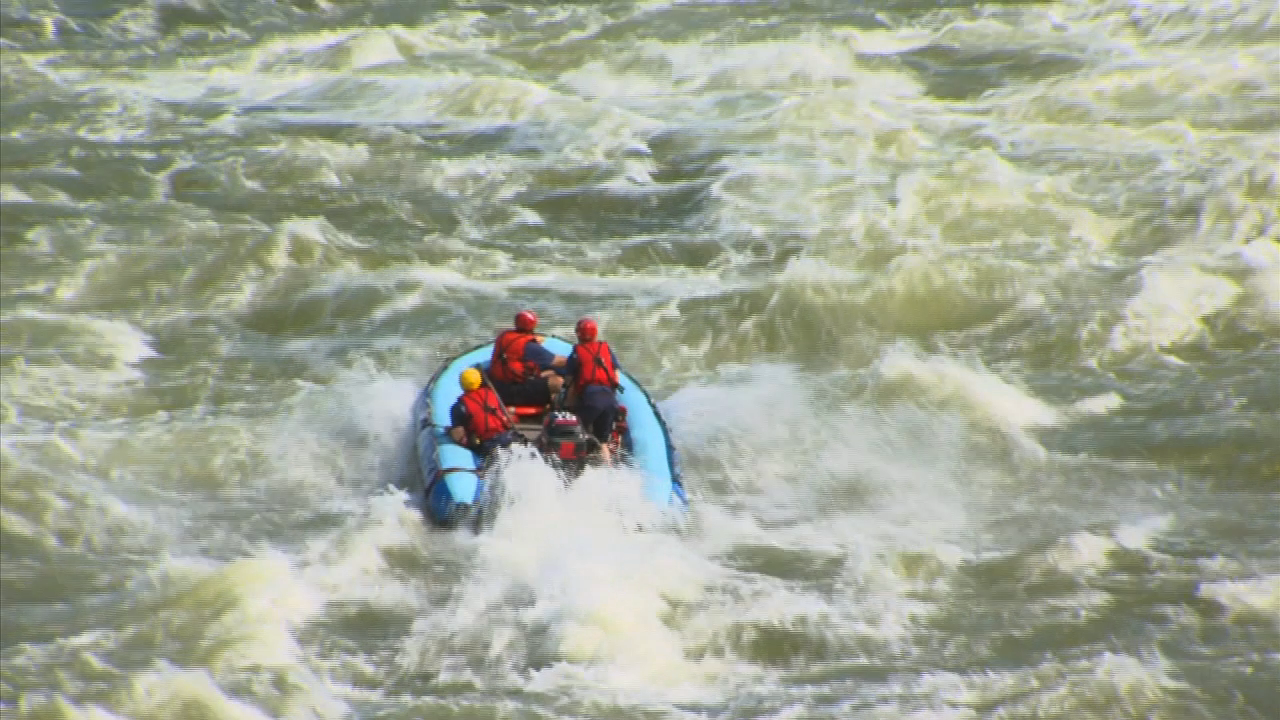 Drowning Investigation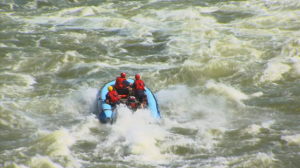 UPDATED
Montgomery County police are investigating a drowning that occurred at Great Falls on the Potomac River on July 11.
According to police, at 4:17 p.m. fire rescue received a call for a drowning of a 23-year-old kayaker. Following an extensive search by air, land and water, the victim's body was recovered by fire rescue personnel.
Police have identified the victim as Shannon Christy of Greenville, South Carolina.  Police said the investigation has indicated that the victim was trying to kayak down the falls. Police said Christy disappeared while going down the falls and was pinned underneath the water for a short time.
This is the third death at the river this summer.