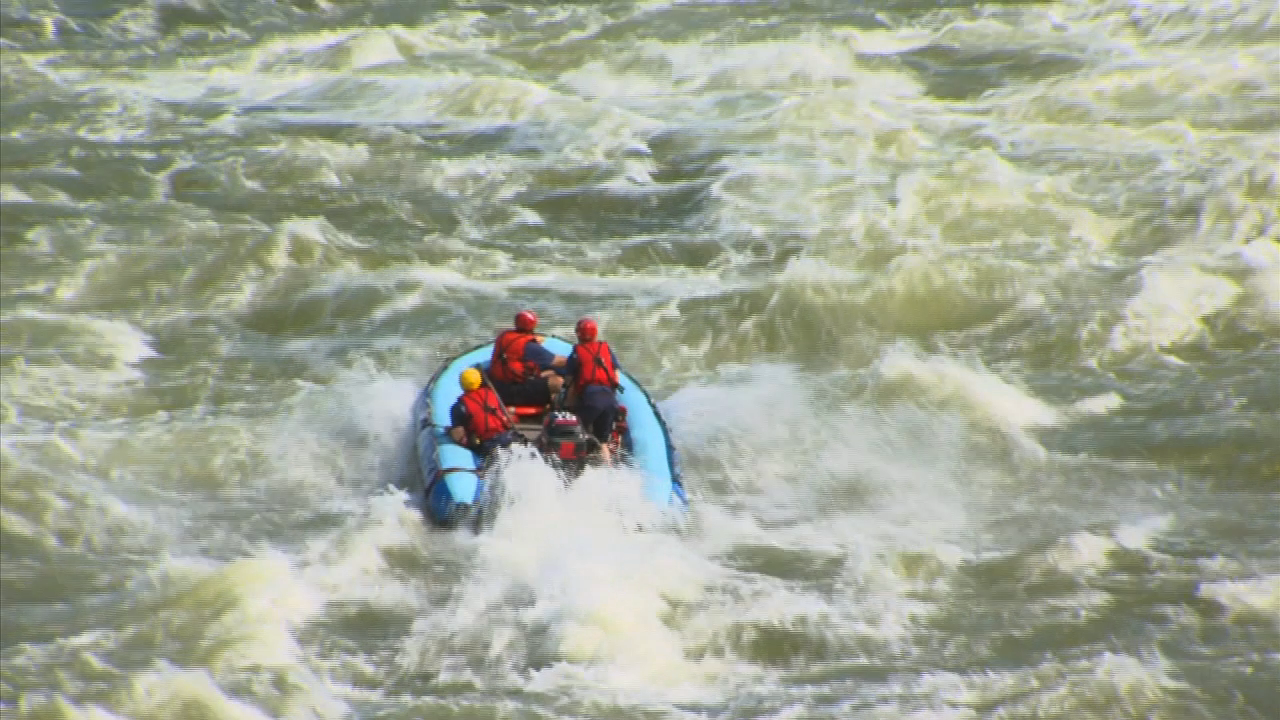 River Rescue
UPDATED
According to MCPD, on July 1 at approximately 2:25 p.m., Montgomery County Fire & Rescue recovered the body of 21 year old Vincent Crapps from the water. The victim was pronounced deceased at the scene. Montgomery County Police search and rescue officers were on scene during the recovery efforts.
Montgomery County Police detectives are leading the investigation into the victim's death. Police say their investigation has revealed that Mr. Crapps was diving off the cliffs on the Virginia side of the river when his friends noticed him go under the water and not surface. His friends called 911.
Vincent Crapps was a member of of the 3d United States Infantry Regiment (The Old Guard), stationed at Fort Myer, Virginia.
__________________________________________________
Montgomery County fire rescue crews are searching for a missing 21-year-old man in the Potomac River near Bear Island.
According to Assistant Fire Chief Scott Graham, the man jumped in the river on the evening of June 29 and three of his friends tried to rescue him without success. The missing man was last seen wearing white shorts, Graham said.
The river rescue was suspended last night at dark and is expected to resume today (June 30) as a recovery mode.
This is not the first river rescue call this summer. See previous coverage below:
http://www.mymcmedia.org/drowning-at-purple-horse-beach/

http://www.mymcmedia.org/the-power-of-the-water-video/