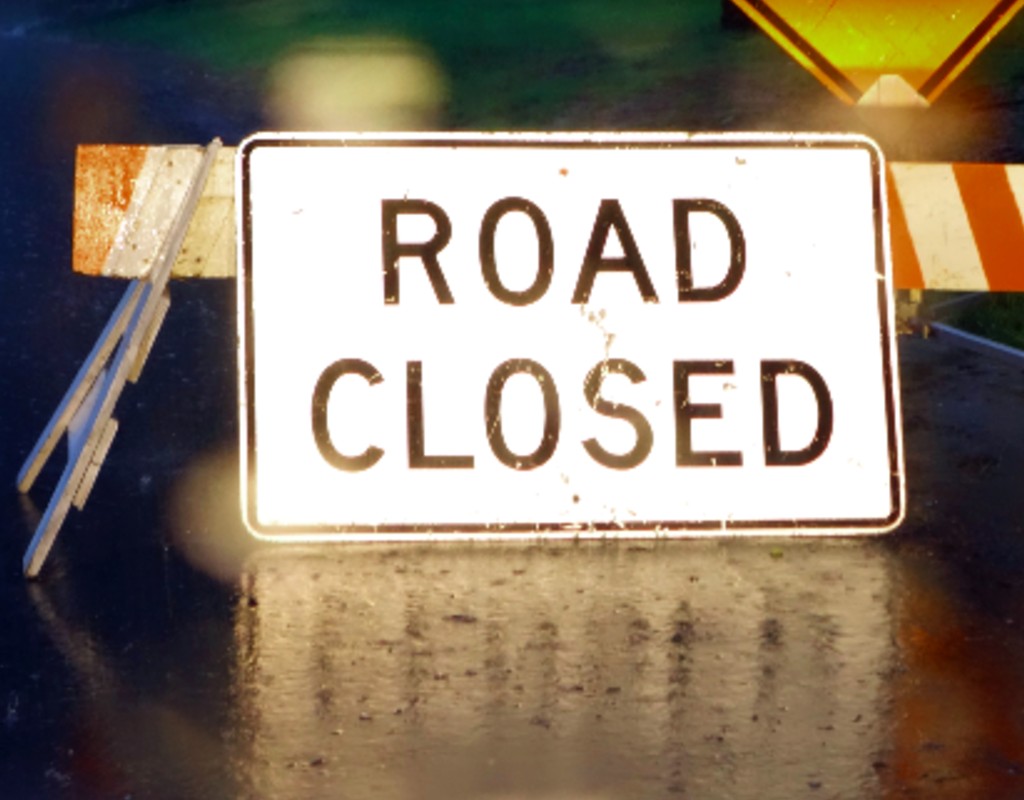 Canceled: Road Closures Planned for Saturday's Twilight Road Race in Rockville
Update: The race and festival are canceled due to extreme heat.
The city of Rockville will be celebrating the 34th year of its Twilight Runfest this Saturday, causing roads to close for 13 hours. The Runfest includes a 8-kilometer road race and 1-mile family fun run. The fun run begins at 7:45 p.m. and the 8K starts at 8:15 p.m.
The race festival is scheduled from 6:30 p.m. until 10:30 p.m. Saturday.
Rockville roads will be closed during the festival and road race.
Starting from noon Saturday until 1 a.m. Sunday, North Washington Street from MD 28 (Jefferson Street) to Middle Lane and Courthouse Square will be closed.
Starting at 7:30 p.m., North Washington Street and Beall Avenue will be closed.
Starting at 7:45 p.m., all intersections along the race course will be closed.
With these closures, all  residents and commuters should plan alternative routes ahead of time.