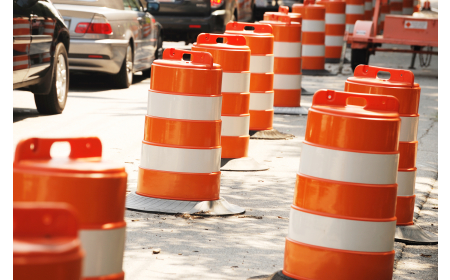 Road Resurfacing on East West Highway Begins This Week in Silver Spring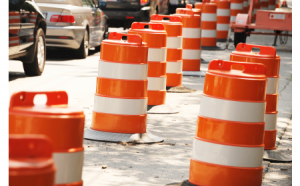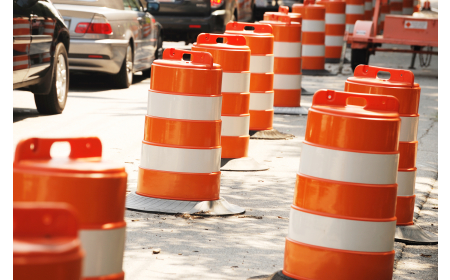 The Maryland Department of Transportation's State Highway Administration (SHA) is scheduled to start final resurfacing on a section of MD 410 (East West Highway) between Carey Lane and Fenton Street this week.
According to SHA officials, the overall project should be complete by late fall.
To expedite all phases of final resurfacing, crews will close one lane in both directions of MD 410 overnight, Sunday through Thursday between 7 p.m. and 5 a.m. Additionally, crews are permitted to close one lane weekdays between 9 a.m. and 3 p.m. for other various phases of construction for the project.
SHA officials are asking for your patience as crews work to finish the project. Residents and travelers are advised that equipment used for construction can be loud and disruptive.
In addition to this project, drivers may also encounter mobile or short-term work zones.
You can find more information about road projects in Maryland, here.