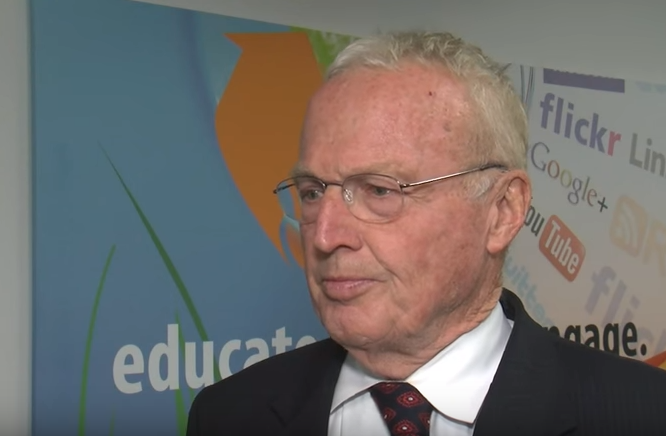 Robin Ficker Says Jobs and Traffic are Key Issues in Congressional Race (VIDEO)
REVISED Robin Ficker is running for Maryland's 6th Congressional District seat and he stopped by Montgomery Community Media studios to record his candidate statement. MyMCMedia caught up with Ficker in the newsroom and in this Extra video, he talks about why jobs and traffic are top priorities in his campaign.
The Presidential Primary Election is April 26th in Maryland. Early voting takes place from April 14-21.