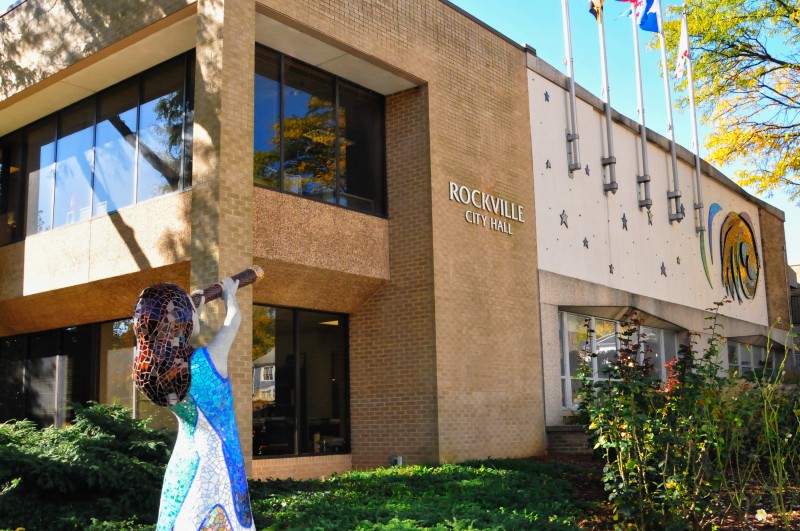 Rockville 2040 Listening Sessions To Begin in July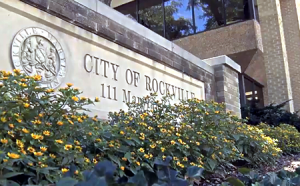 The City of Rockville is scheduled to host two listening sessions in July inviting community members, businesses and others to participate in the process to update Rockville's 2002 Comprehensive Master Plan.
Sessions:
• 7 p.m. on Tuesday, July 7 for the Fallsgrove residential areas – meet at Thomas Farm Community Center, 700 Fallsgrove Drive
• 8:30 a.m. on Thursday, July 9 for the business areas along Research Boulevard and Piccard Drive as well as those areas in King Farm and Fallsgrove – meet at the Best Western Hotel, 1251 West Montgomery Ave.
According to a news release, the goal of these meetings is to "improve the quality of life in Rockville, by guiding development and conservation, and ensuring the city's ability to provide high-quality community facilities."
City staff will also share information about the master plan update and hear from the community their thoughts regarding the future of Rockville neighborhoods.
Click here to find out about future listening sessions and Rockville 2040 information.