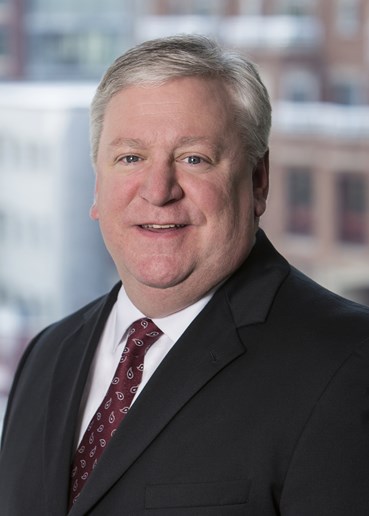 Rockville Attorney Appointed Montgomery County Circuit Court Judge
Gov. Larry Hogan appointed Rockville attorney Christopher Curtis Fogleman to serve on the Montgomery County Circuit Court.
Fogleman has worked with the firm of Gleason, Flynn, Emig, Fogleman & McAfee, Chtd. for the past 30 years where he has been a partner since 1996, according to information provided by the governor's office.
His practice areas include commercial litigation, creditors' rights and criminal defense. Before joining private practice, he worked as an assistant public defender in Montgomery County. Mr. Fogleman has also served as a court-appointed mediator.