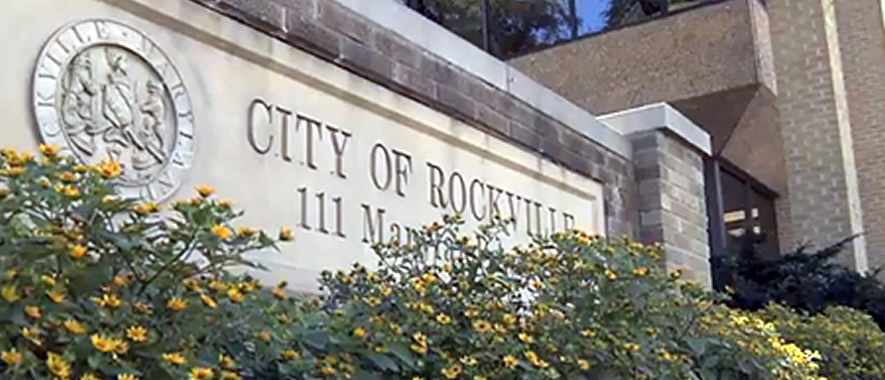 Rockville Chamber of Commerce Hosts Election Debate (VIDEO)
The Rockville Chamber of Commerce hosted the city's first candidates debate on Oct. 7 at the Thomas Farm Community Center. There are two candidates running for the office of Mayor and nine candidates running for four spots on the City Council. You can watch the candidates first debate in its entirety, below:
The city's election is scheduled for Nov. 3. You can find more information about the candidates and the election, here.