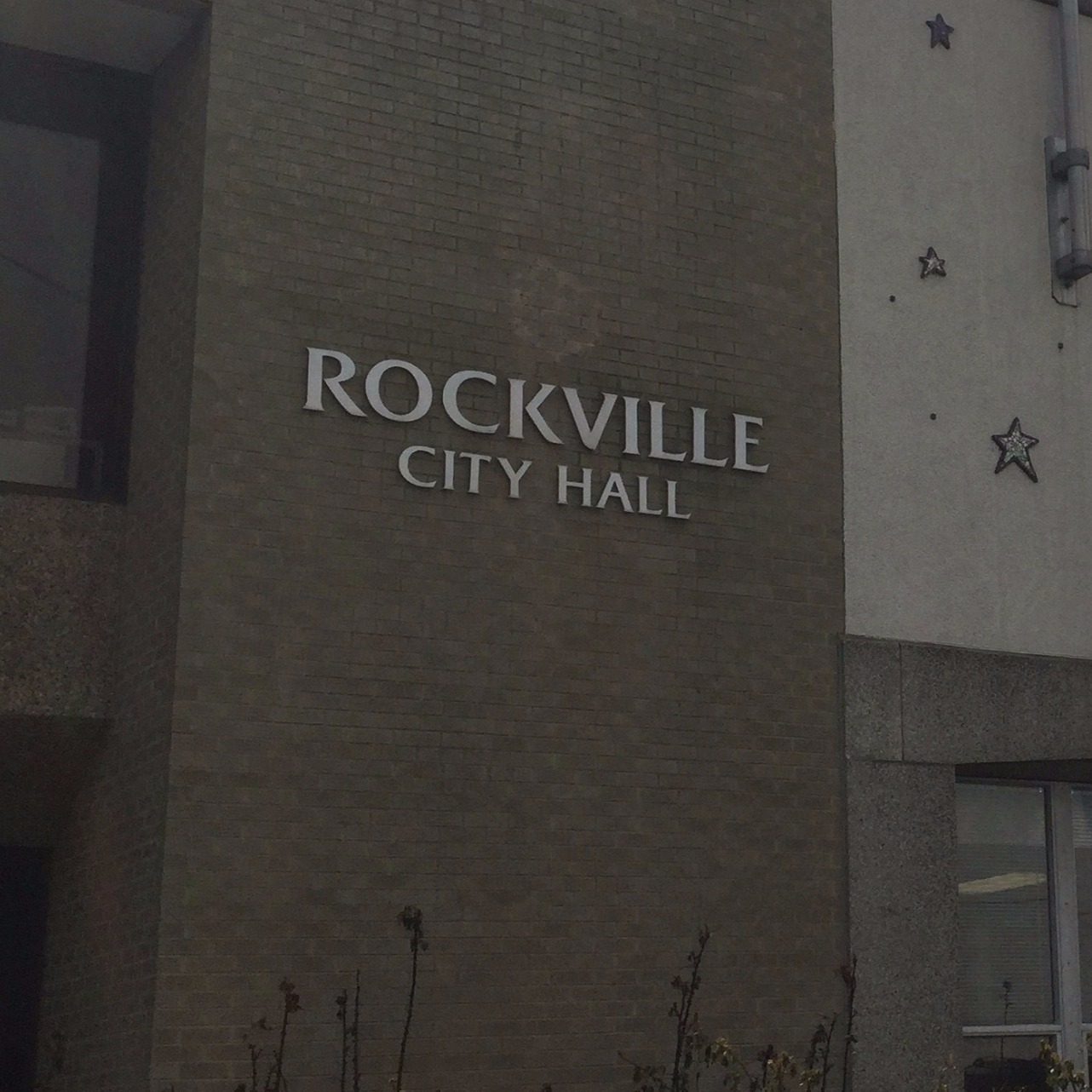 Rockville City Academy Returns This Spring
The Rockville City Academy returns this spring with a new opportunity to get to know the city.
The six-session program begins Thursday, May 10, and offers an opportunity to learn from staff leaders who oversee the city's daily operations. Topics will include:
Rockville's form of government and the Public Information and Community Engagement Division.
The Department of Public Works.
Planning and the master plan process.
Police and code enforcement, including neighborhood watch.
The Department of Recreation and Parks, including a tour of city recreation facilities.
Community leadership training.
The program seeks to empower new and existing community leaders to use their talents to participate in and serve their communities and the City of Rockville.
The program will be held at City Hall, 111 Maryland Ave. Find full session dates and times, and apply, at www.rockvillemd.gov/academy. Spaces are limited. Participants must be 16 or older and live or work in Rockville.
For more information, contact Hjarman Cordero at hcordero@rockvillemd.gov or 240-314-8344.