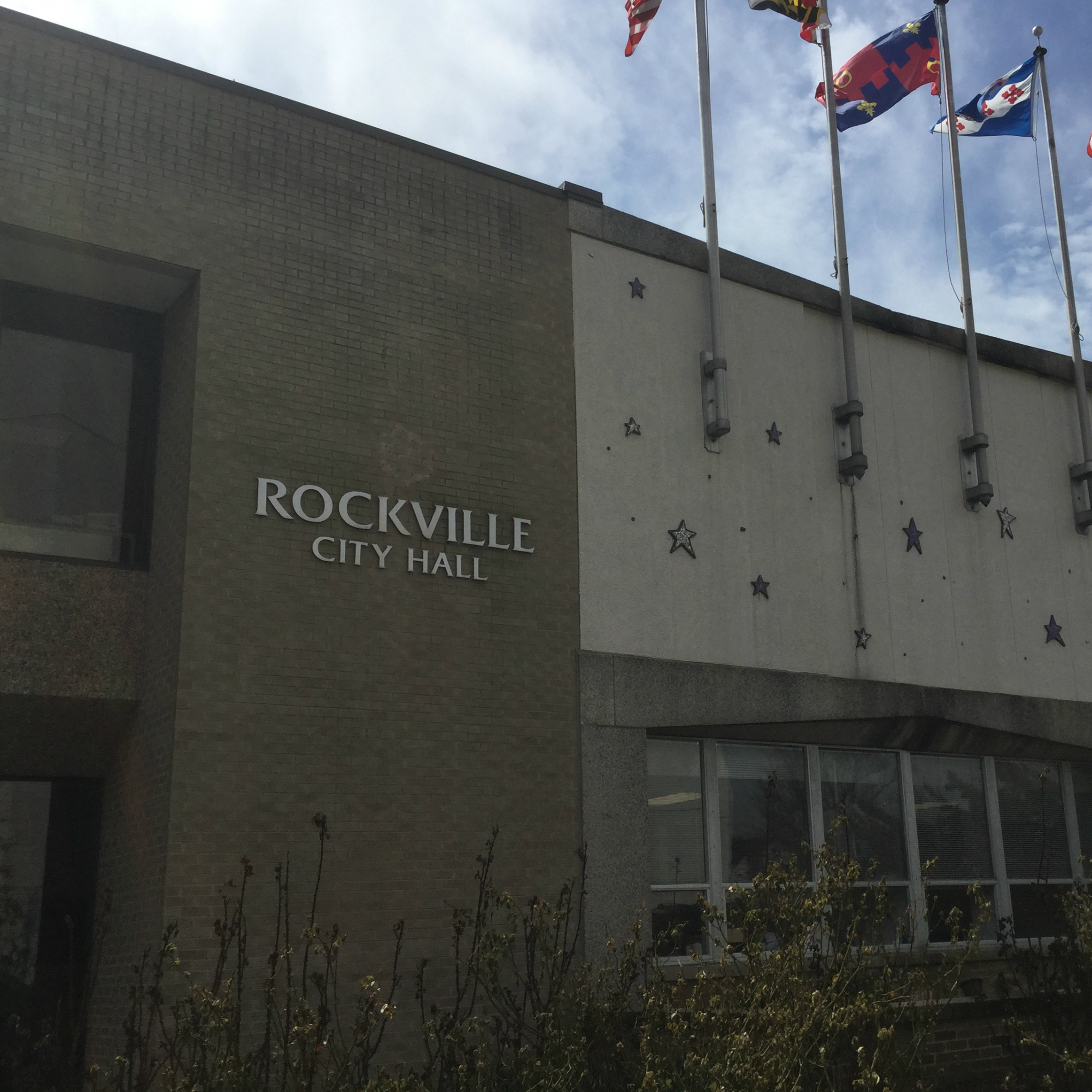 Rockville City Council Passes Fostering Community Trust Ordinance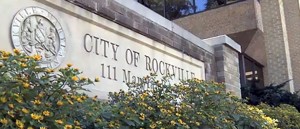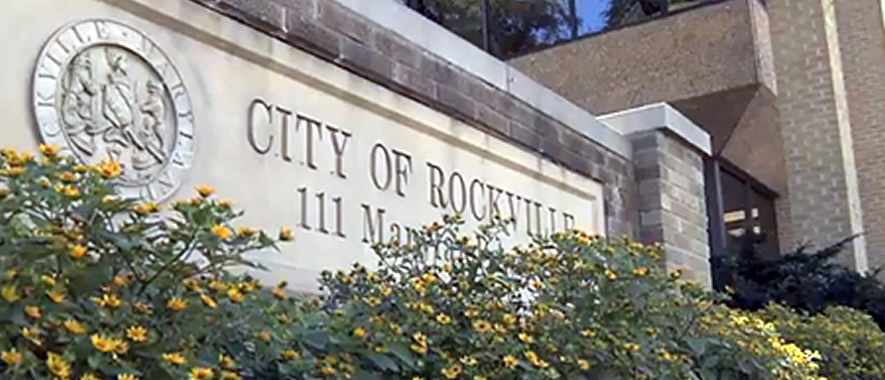 The Rockville City Council and Mayor Bridget Donnell Newton  passed a new law during their recent council meeting that outlines how all city staff will engage with the public.
The Fostering Community Trust ordinance was added to the City of Rockville's Human Rights code, which restricts City of Rockville employees, including police officers, from requesting immigration status of any person unless required by law, according to a news release.
The new ordinance will ensure that Rockville city employees will follow certain procedures when providing services to the public.
Rockville Mayor and Council Enact 'Fostering Community Trust' Ordinance https://t.co/SwReEcPdgs

— City of Rockville (@Rockville411) June 20, 2017