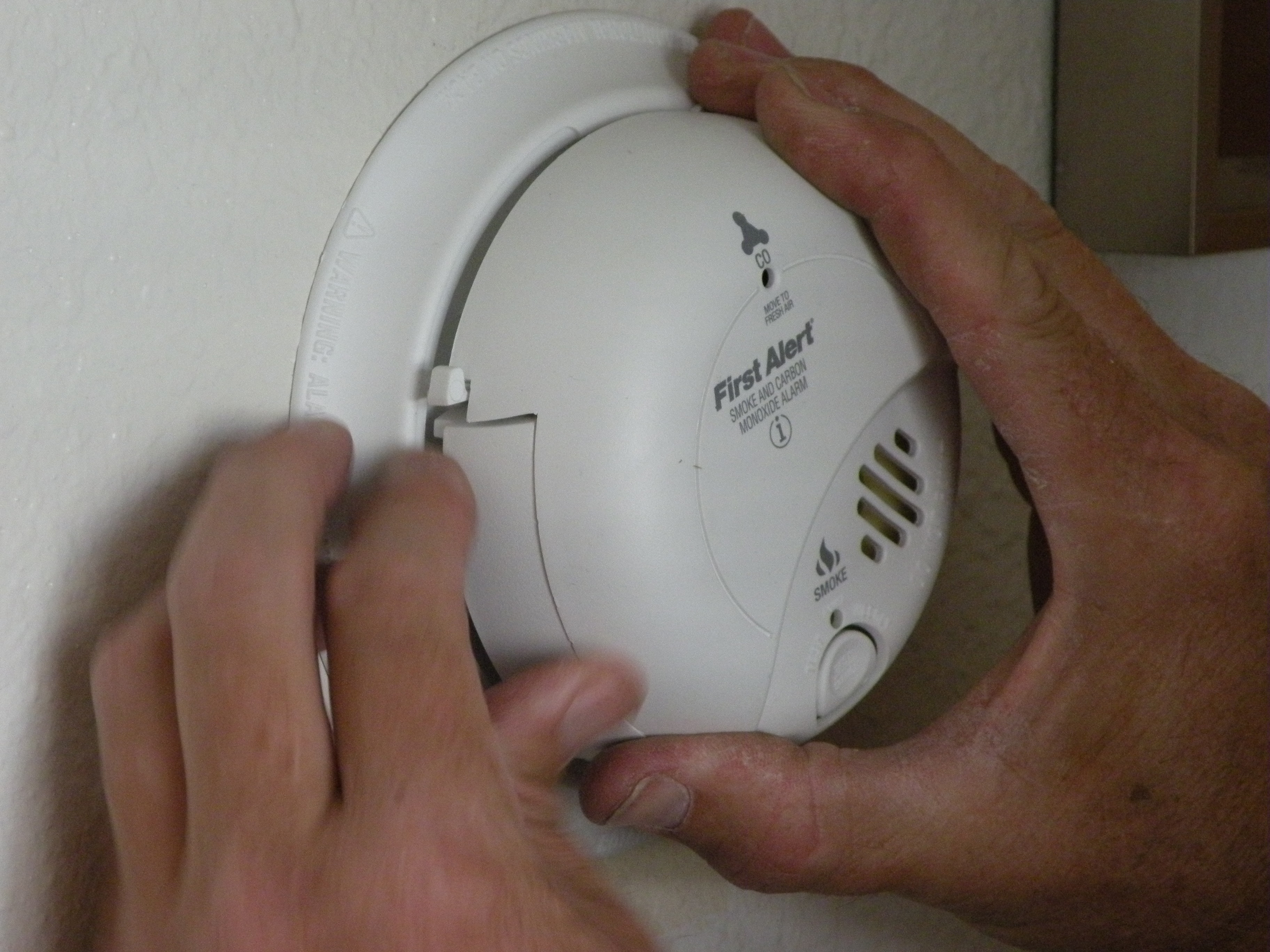 Rockville City Ordinance Will Require Carbon Monoxide Detectors by July 1
The City of Rockville announced in January that they will now require all single-unit, two-unit and townhouse residences with fuel-burning appliances or attached garages built before Jan. 1, 2008, to install carbon monoxide detectors by July 1.
Carbon monoxide is a colorless, odorless and tasteless gas that can cause injury or death.
The Rockville Senior Center is also offering assistance to anyone 60 and older that would need help finding and installing carbon monoxide detectors.
The legislation for the ordinance passed in October 2018 and goes into effect on July 1.
For information about installation, purchasing detectors or senior assistance contact Jerry Jones at gjones@rockvillemd.gov or by phone at 240-314-8819.
Check out this video posted by the City of Rockville for more information.