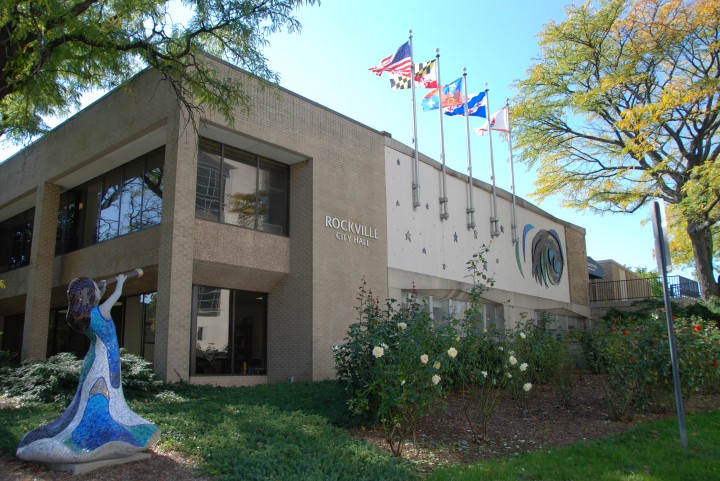 Rockville Community Satisfaction Survey Underway
The city of Rockville is in the process of conducting a community satisfaction survey. Some residents will begin receiving the survey by mail in early October. The city is urging recipients to complete and return the questionnaire.
The survey provides an opportunity for community members to rate their satisfaction with the quality of life in the city, the community's amenities and local government services. This is the eighth survey which occurs every two years.
A sample of 2,000 households is selected at random to participate. Translation services will be provided for those who need assistance. The survey's cover letter will include a telephone number to call to request a translation. For more information about translation services, please call Dragonbridge Inc. at 240.686.4555.
The National Research Center (NRC) will conduct the survey. Responses will be anonymous.
Community members receiving a survey are asked to take the time to complete it and return it by the date indicated.
To read about the 2012 survey visit www.rockvillemd.gov/survey.