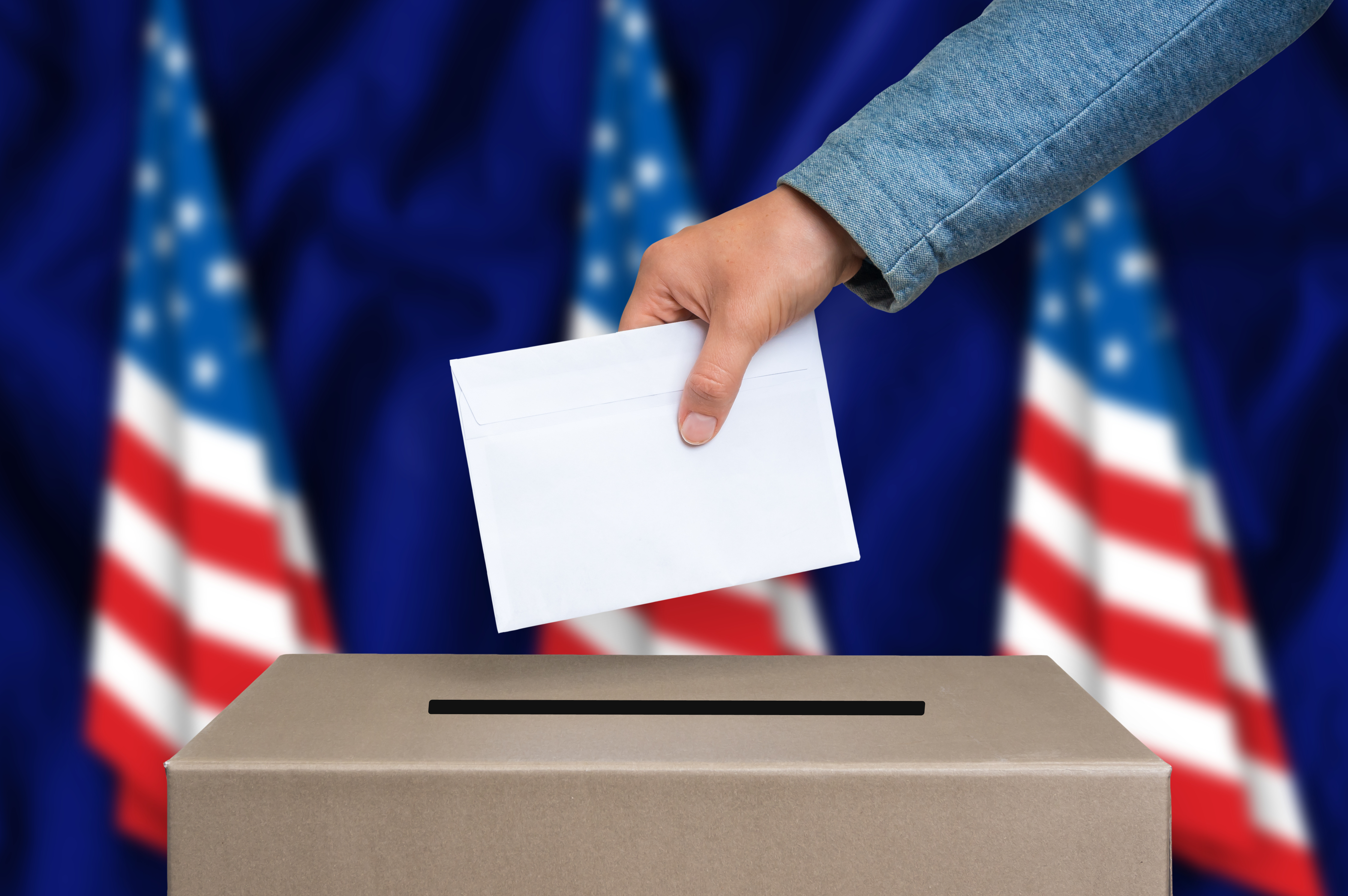 Rockville Considering Vote-by-Mail Elections
In an effort to increase voter turnout, the Rockville Mayor and Council is considering a plan that would allow city voters to cast ballots by mail.
The Mayor and Council will be considering a proposal from its Board of Supervisors of Elections at its Monday meeting.
The board presented its plan at a city meeting in November. Then, board chair Lois Neuman said: "Our rationale is to get the ballot to the voter instead of the voter to the ballot."
A public hearing on the proposal has been set for Monday, Jan. 22.
The board envisions a plan where registered voters receive a ballot by mail, mark the ballot, place it into a mailing envelope, sign an affidavit on the exterior of the envelope, which has a trackable bar code, and return the package by mail, at a drop box or in person.
The board also recommends an Election Day center for voters who choose to vote in person, drop off ballots and interact with election officials.
Rockville's voter turnout has been slipping over the past several years, according to data the board has included in its presentation for Monday. In 2007, it was 19.67 percent. In 2015, it was 15.87 percent, the data show.
In Kings County, Washington, communities have had larger turnouts in 2015 balloting, according to the data presented by the board. The city of Renton had 27.57 percent turnout, the city of Federal Way had 36.18 percent turnout, and the city of Redmond had 38.13 percent turnout.
During the same period, the costs have increased. The 2007 election cost Rockville $39,101, according to board data. The projected cost for the 2019 election is $94,654.
Voting by mail would cost about the same, $95,920, the board says, but $40,020 would be for communications efforts to inform voters of the new system.
Anyone wishing to testify at Monday's hearing should call 240-314-8280 before 4 p.m. Jan. 22 to have their names placed on the speakers' list.