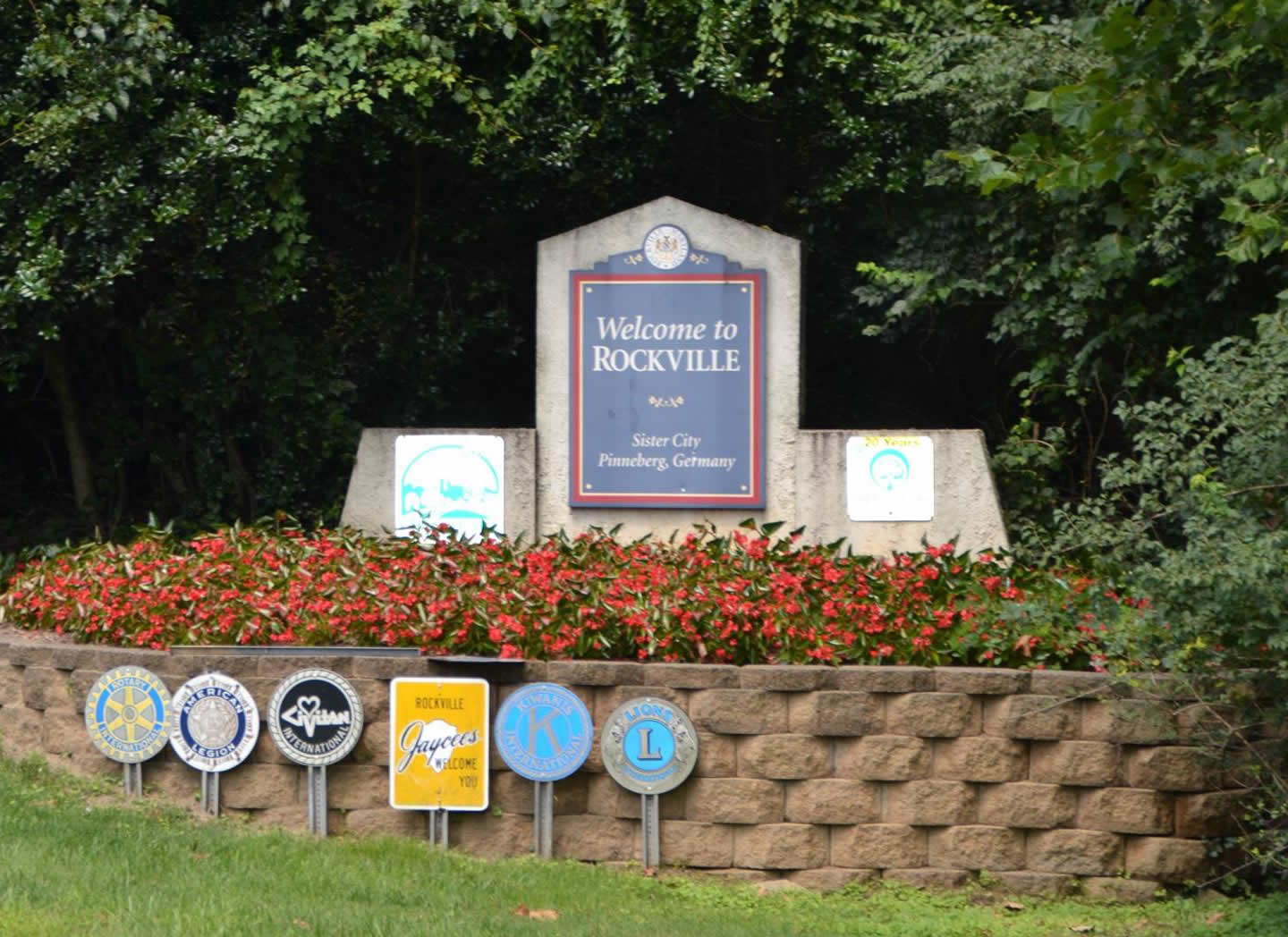 Rockville Documentary-Makers Looking for Participants
The production of "Our Town–Rockville," a Maryland Public Television documentary, is giving community members a chance to join the Mayor and Council to tell Rockville's story.

The latest in MPT's series of 60-minute programs will illustrate what makes Rockville a special place to live and work, through original film footage and commentary from area residents, according to a release from the city. The program features local landmarks and points of interest, with residents telling what they like about living and working in the community.
Members of the Rockville community met in September to select the special characteristics, themes and stories that "Our Town–Rockville" will feature. Among the topics selected are: Rockville's history; neighborhoods, parks and community; economic development; education, including Montgomery College; and culture, arts and events.
Community members are encouraged to get involved by signing out MPT-provided handheld cameras to record video of Rockville's everyday events, people and places. Community members interested in recording video should complete the participation form at www.rockvillemd.gov/ourtown. The form asks about potential participants, their interests and their ability to take part in the project.
Video cameras may be signed out from the Recreation and Parks Department office in Rockville City Hall, at 111 Maryland Ave. Cameras may be signed out for two weeks at a time. To inquire about camera availability, to sign out a camera, or for more information, please call 240.314.8620.
Community members will gather video footage until May, when MPT will begin editing the final cut. A pre-release screening of the documentary is scheduled to be held in Rockville in September. It will be broadcast on MPT beginning in October 2015.
A full list of topics and updates about the production of "Our Town–Rockville" are available at www.rockvillemd.gov/ourtown.