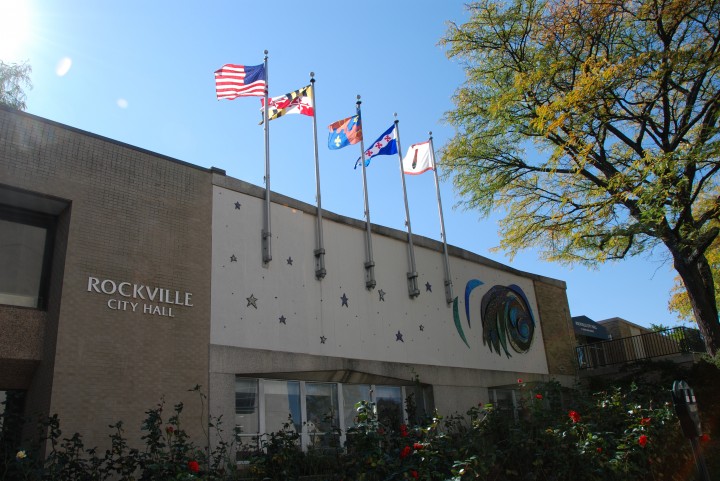 Rockville Election to Include Charter Questions
Three advisory referendum questions will appear on the Nov. 5 ballot, with response options of yes, no or no opinion:
• In the City of Rockville, the term of office for the Mayor and the Councilmembers is currently two years. Do you favor increasing the term from two years to four years?
• City of Rockville elections are currently held every two years, in odd numbered years. Do you favor moving the City elections to be held every four years to coincide with the Presidential Election?
• The City of Rockville is currently governed by a Mayor and four Councilmembers. Do you favor increasing the membership of the Rockville Mayor and Council to a Mayor and six Councilmembers?
Future Mayor and Councils may consider the outcome of these advisory referendum questions but are not required to change the Charter in response to the votes. The questions were recommended for the ballot by the City's Charter Review Commission, which presented a report to the Mayor and Council in January.