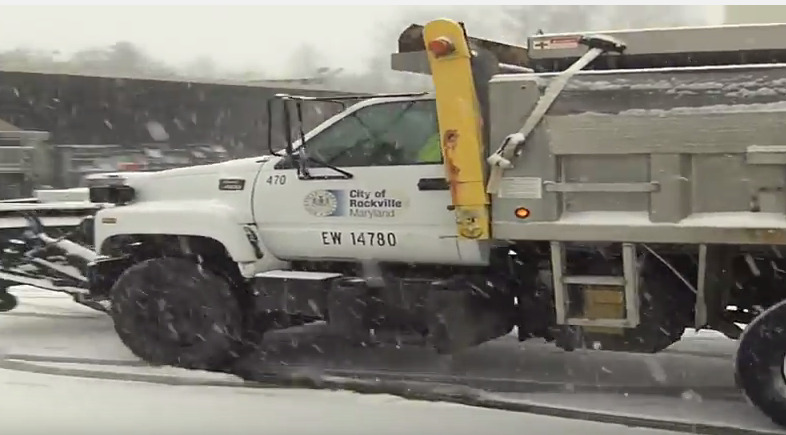 Rockville Facilities to Remain Closed Monday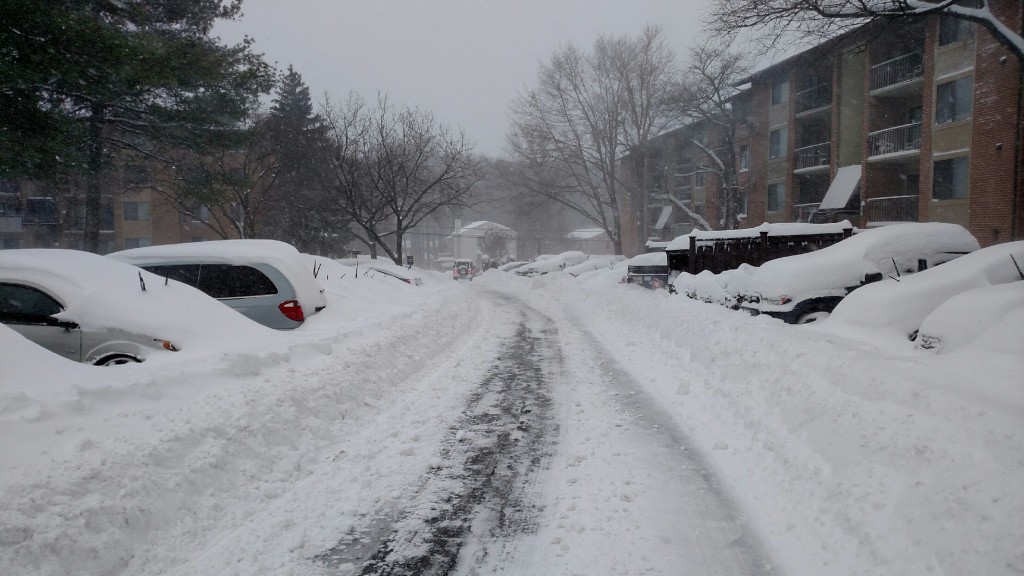 The City of Rockville will remain closed Monday, Jan. 25, and under a snow emergency as the city recovers from the weekend's record snowfall. Recycling and refuse collection is canceled for Monday, new dates have not been determined.
All city activities and programs are canceled. Updates on cancelations beyond Monday will be posted to the city's website.
Rockville's Department of Public Works anticipates it will take days to clear all the roads. Many roads remain impassable.
Rockville residents are required by law to clear sidewalks, steps, driveways and parking space adjacent to their property within 72 hours of this snowfall. Residents are asked to remove snow from around fire hydrants so that fire crews will have easier access to the hydrants in an emergency. Ice and snow should also be cleared from around storm drains.
Rockville seniors in need of snow removal assistance may request help by calling 240.314.8819 or 240.314.8810.
For answers to frequently asked questions about snow removal, visit www.rockvillemd.gov/winterweather and click on "FAQs."

Related: