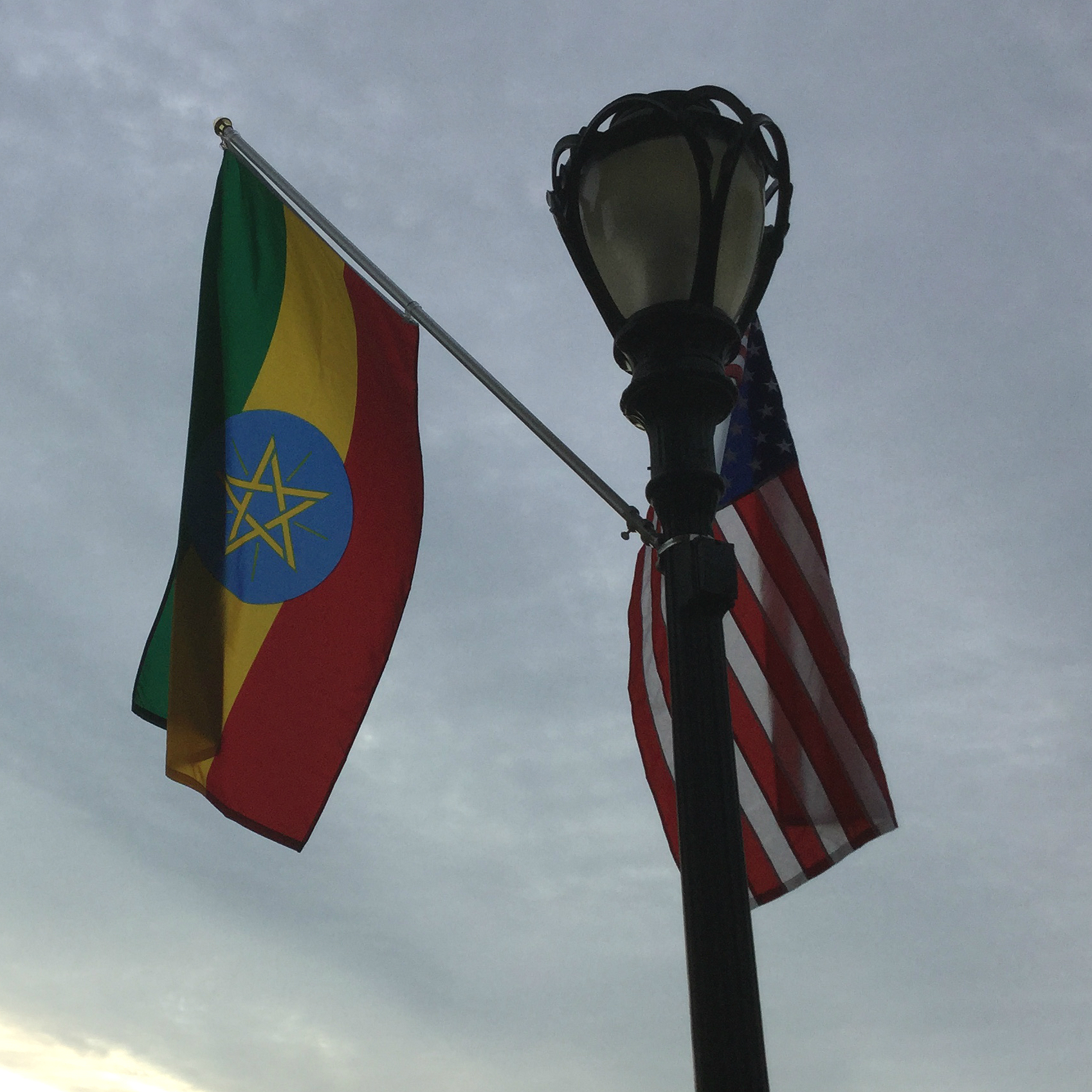 Rockville Flags Give a Splash of Color to City's Diversity (VIDEO)
To celebrate the city's multicultural heritage, the city of Rockville has placed about 150 flags around the downtown, alongside U.S. flags, on light poles.
The idea that grew out of a town hall meeting on Feb. 9. A city news release said residents suggested the flag display as a means to demonstrate the Rockville's commitment to inclusivity, as well as a colorful reminder of the city's multicultural appeal.
City spokeswoman Marylou Berg said the city has heard from people who have taken pictures under the flags of their birth.
The first batch of 150 flags went up Tuesday. The goal is to put up all 193 flags of members of the United Nations.
The cost of the flags was $21,748, including the time it took for city employees to install them, Berg said. The flags replace a banner program the city had before the recession. To restart that program would have cost $51,000, she said.
The flags will be up indefinitely, she said.
In February, WalletHub ranked Rockville as the ninth most culturally diverse city in the United States.