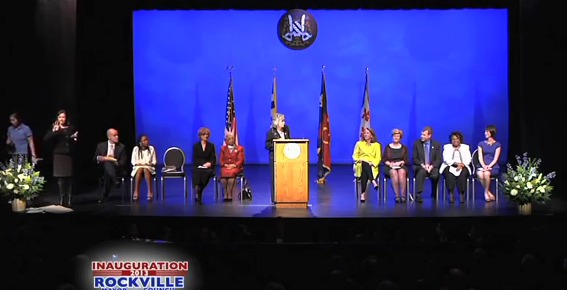 Rockville Inauguration (Video)
The city of Rockville's 64th Mayor and Council were recently sworn in at the F. Scott Fitzgerald Theatre. Rockville 11 caught up with the city's newly elected officials to find out what some of their priorities are for the next term.
Visit our PEG partner Rockville11 to view more of its programming.