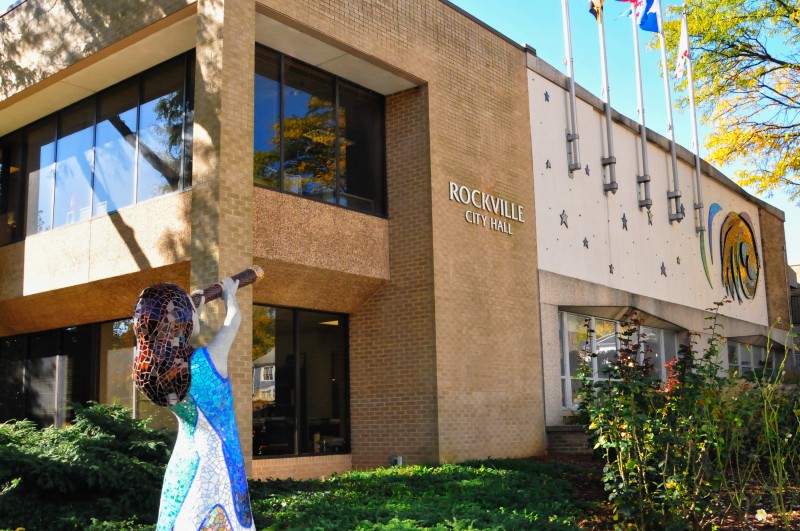 Rockville Leaders Launch National Search for the Next City Manager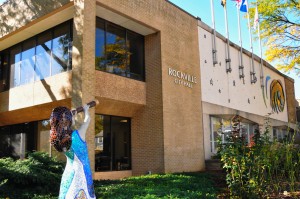 The city of Rockville has hired The Novak Consulting Group to conduct a national search for the next city manager.
According to a news release, the consultant has scheduled public meetings later this month to engage residents and business leaders as they develop a candidate profile. The consultant is planning to work with community members to identify high priority issues facing the community, and what leadership and management traits the city manager should possess.
Residents, business representatives and other stakeholders are invited to attend one of the upcoming meetings:
Wednesday, July 20, 7 – 8:30 p.m. at the Glenview Mansion, 603 Edmonston Drive;
Thursday, July 21, 1:30-3 p.m. at the Rockville Senior Center, 1150 Carnation Drive.
For those unable to attend, comments can be emailed to kconway@rockvillemd.gov.
The City of Rockville operates under a council-management form of government. The city manager implements the policies and strategic plans of the Mayor and Council, provides professional recommendations to the Mayor and Council and oversees the day-to-day management of city operations.
You may remember that Craig Simoneau was appointed Rockville's acting city manager in February following the departure of City Manager Barbara Matthews.