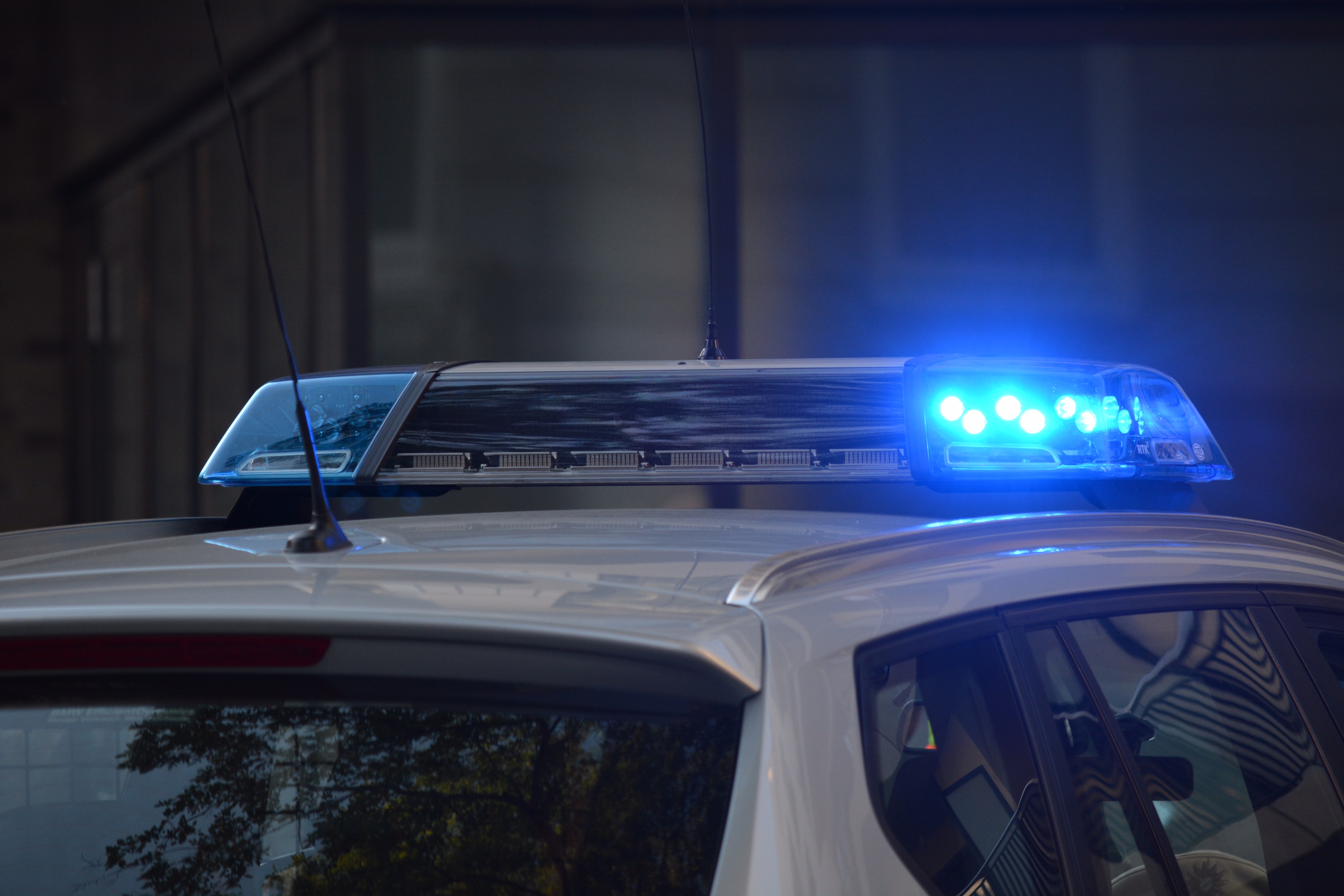 Rockville Man Arrested and Charged for Armed Robbery at Local Bank of America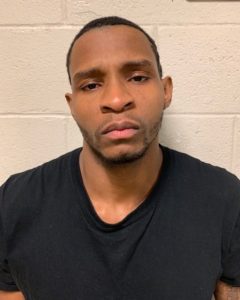 A Rockville man has been arrested and charged for an armed bank robbery in Derwood.
According to a press release obtained from the Montgomery County Police Department, 28-year-old Jerail M. Netcliff was recently arrested for an armed robbery that occurred on the morning of January 24th at the Bank of America located on the 17000 block of Redland Road.
An investigation revealed that that the suspect approached a teller, displayed a handgun, and got away with an undisclosed amount of cash. Police say the suspect initially fled on foot; however, was later seen on surveillance video driving away in a white U-Haul van.
Police say Netcliff is currently being held without bond.