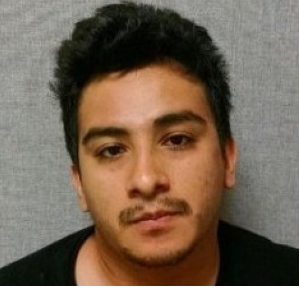 Rockville Man Gets 50 Years for Death of Baby Daughter
A 26-year-old Rockville man was sentenced to 50 years in prison for the death of his 10-week-old daughter, the Montgomery County State's Attorney's Office said in a statement Thursday.
Robert Alan Davidson of the 200 block of East Argyle Street received a total of 65 years, with 15 years' suspended, from Circuit Court Judge Nelson Rupp on Wednesday, the statement read.
The child, his daughter, died June 26, 2015, at Medstar Georgetown University Hospital, according to police documents. The Washington, D.C., Medical Examiner's Office declared the child's death a homicide brought on by multiple blunt force injuries, the documents said.
Davidson pleaded guilty Nov. 28 to first-degree child abuse leading to death, a felony that could draw a 40-year sentence, the statement read. He also pleaded guilty to child sex abuse, which could draw a 25-year sentence, and other second-degree sex offenses, according to the statement.