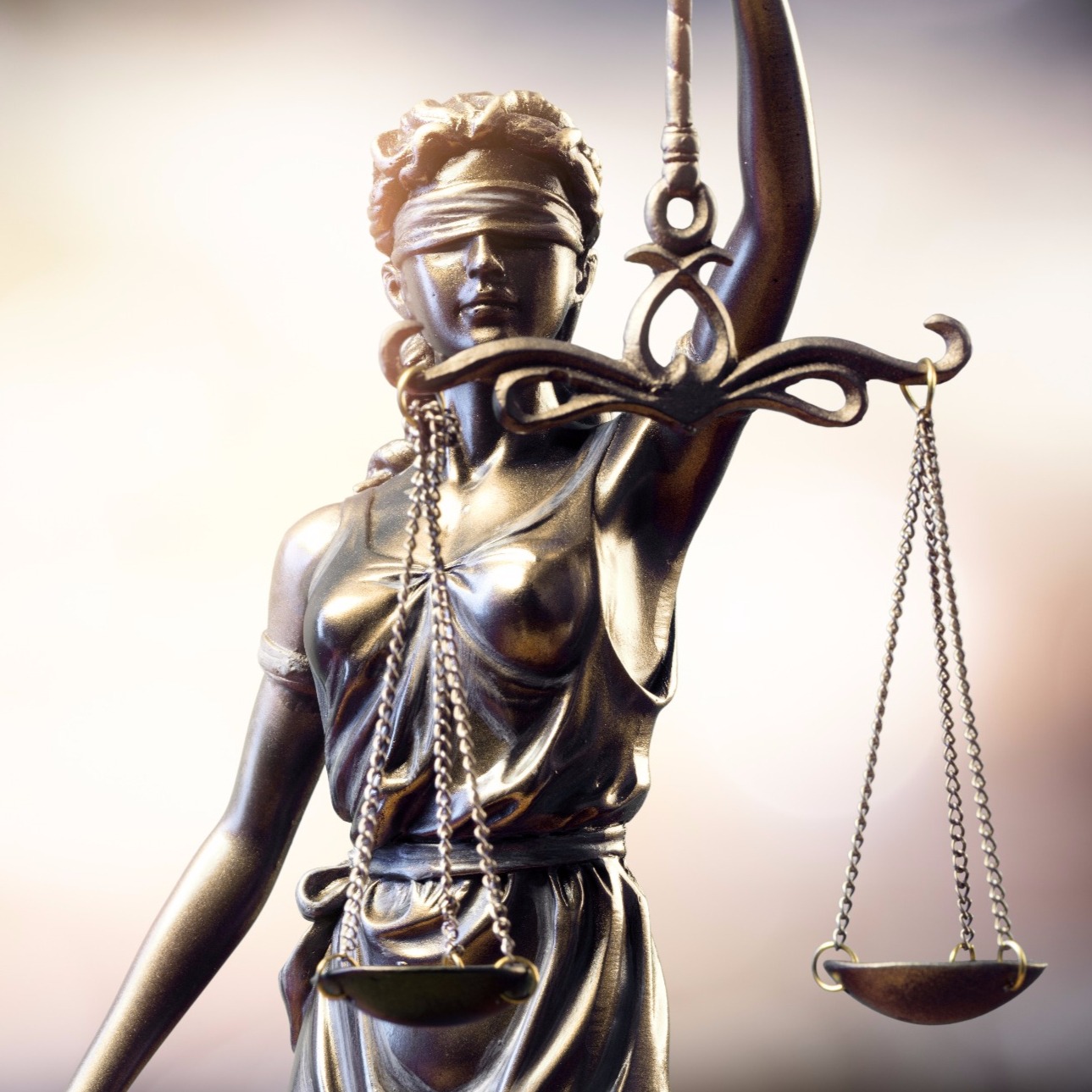 Rockville Man Pleads Guilty to Exploiting 12-Year-Old Girl Over the Internet
A Rockville man pleaded guilty Tuesday to exploiting a 12-year-old Virginia girl by using the Internet to coerce and entice her to engage in illegal sexual activity, according to a statement from the U.S. Attorney's Office in Alexandria.
Jose Adalberto Sandoval Quinonez, 26, will be sentenced Aug. 10, court documents said.
He pleaded guilty to one count of coercion and enticement of a minor to engage in sexual activity. Four other charges, according to online court records, were dismissed.
According to the statement of charges, Sandoval and the 12-year-old victim conversed online over several months in 2017, starting with Instagram but moving to Google Hangouts.
The statement said Sandoval used the interactions to groom, persuade and entice the girl to engage in sex acts, including sexual intercourse.
In addition, he repeatedly asked her to produce and send him sexually explicit photos of herself, and he succeeded in persuading her to send him such a photo. Sandoval also sent the victim such images of himself.
During these interactions, Sandoval, who was 25 at the time, pretended to be 16 years old, court records show.
The court records say Sandoval has a passport from Honduras. His guilty plea means he cannot contest his removal from the United States, according to the plea agreement.
This case was brought as part of Project Safe Childhood, a nationwide initiative launched in May 2006 by the Department of Justice to combat the growing epidemic of child sexual exploitation and abuse.
Led by U.S. Attorneys' offices and the Child Exploitation and Obscenity Section, Project Safe Childhood employs federal, state and local resources to better apprehend and prosecute individuals who exploit children via the Internet, as well as to identify and rescue victims. For more information about Project Safe Childhood, please visit www.justice.gov/psc.