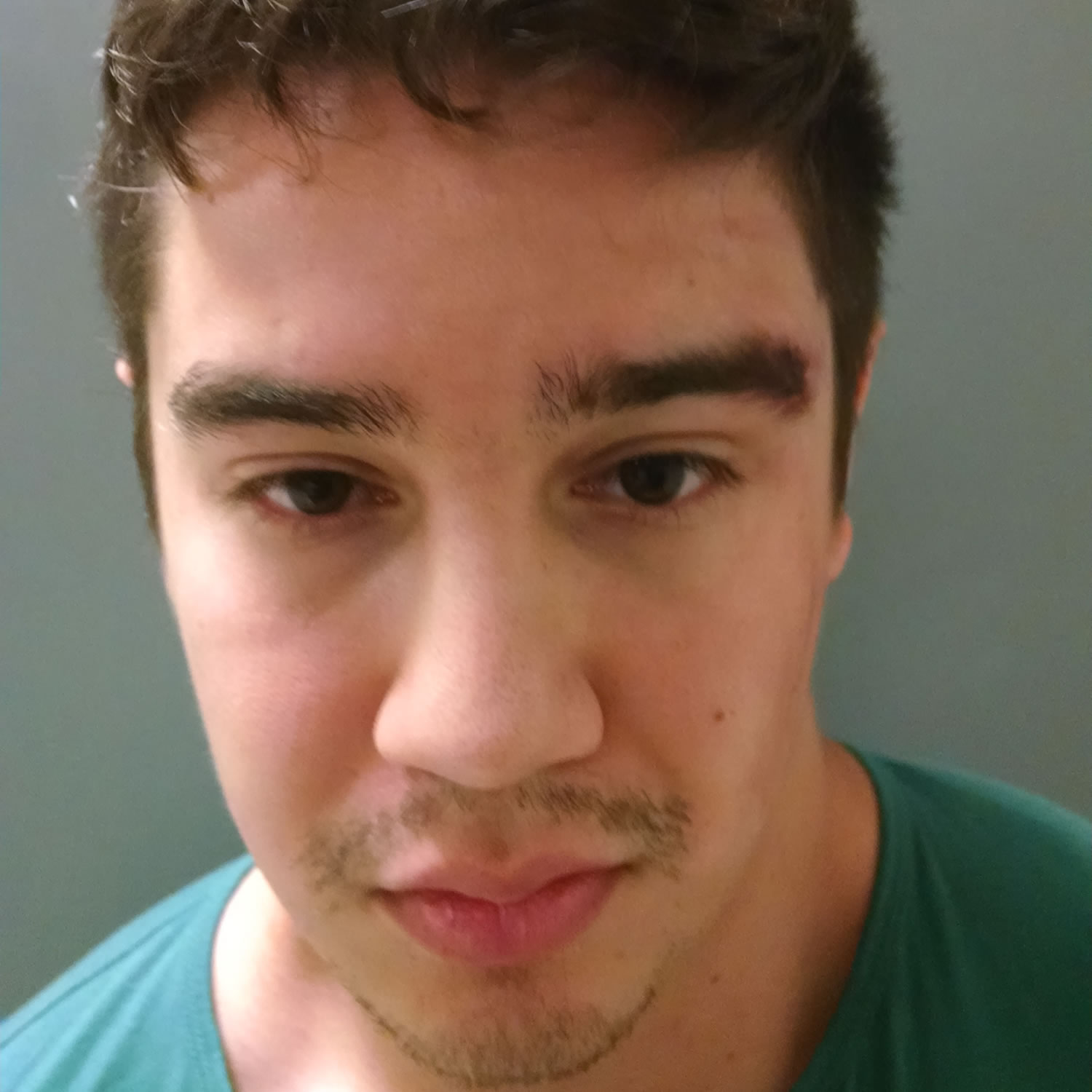 Rockville Man Sentenced to Life for Multiple Counts of Sexual Assault and Home Invasion
Myles Bowersox, 25, was sentenced to life in prison plus 20 years for home invasion and multiple counts of sexual assault of a 63 year old mentally disabled woman.
Bowersox assaulted the woman in her sleep after breaking in through the victims'  bedroom window, according to court documents.
Following the attack, Bowersox held a knife to the victim's stomach threatening to kill  her if she told anyone about the attack.
"Today's sentence protects our community from a sexual predator and punishes Mr. Bowersox for the vile acts he committed at knifepoint against an elderly and mentally challenged woman sleeping in her bed in what should be the safety of her own home," said Ramon Korionoff, spokesperson, Office of the State's Attorney for Montgomery County.  "The victim should be commended for her strength and character for testifying against this menace to his neighbors."
Bowersox was found guilty after a four day trial back in September.