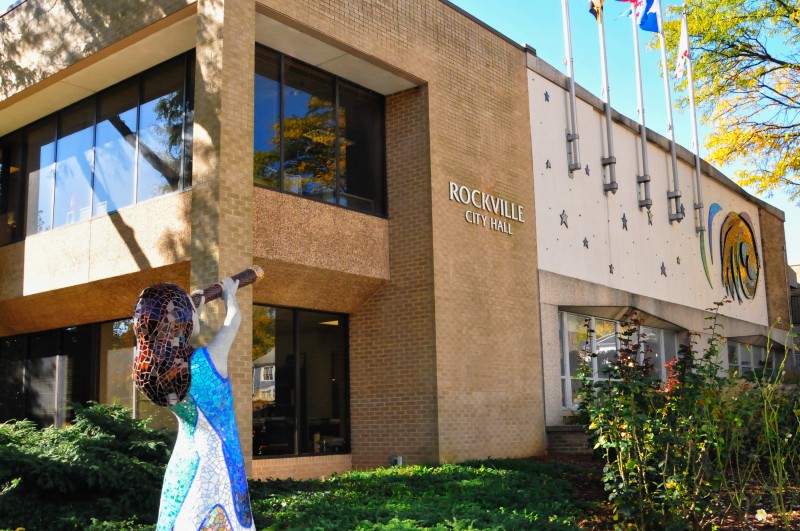 Rockville Named Best Place to Live in Maryland
Low unemployment is one of the reasons why Time Inc. named Rockville the best place to live in the state of Maryland.
Each year, Money Magazine, an entity of Time, pairs economic and educational performance data along with affordability and safety to decipher the best places to live in each state.
According to the study, ultralow crime rates also make Rockville attractable to newcomers.
To see the report in its entirety, click here. 
Everyone knows Rockville rocks, and now Time Magazine declares it the best place to live in Maryland. Quite an honor with all the amazing cities and towns in the 8th. https://t.co/seB8yvsRJO

— Rep. Jamie Raskin (@RepRaskin) January 23, 2018