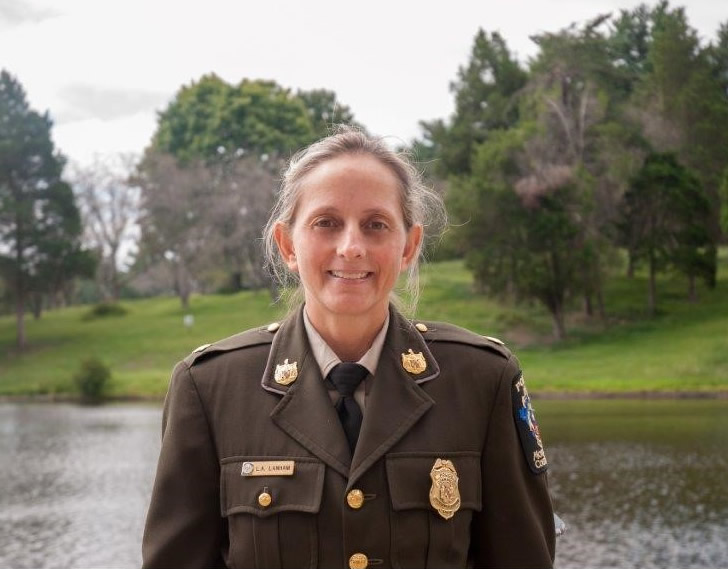 Rockville Names Lanham as Deputy Chief of Police
Laura Lanham brings 28 years of experience in law enforcement to Rockville
Rockville Police Chief Victor Brito announced Monday that Laura Lanham will be Rockville's next deputy chief of police. Lanham is a 28 year veteran with the Montgomery County Police Department. Most recently she has served as an assistant chief overseeing the Patrol Services Bureau. Previously, Lanham has served in numerous capacities as an executive officer with county police, including as director of the Criminal Investigations Division, the Legal and Labor Division, and the Policy and Planning Division. She also served as commander of the 4th District (Wheaton) and chief of the Investigative Services Bureau.
"I am humbled by my selection as the Deputy Chief of the Rockville City Police Department," Lanham said. "RCPD has an excellent reputation earned through many years of dedicated and professional service in the city. I look forward to working alongside members of the department and city government in their continued efforts to serve the Rockville community to the best of our ability."
Lanham earned a dual Bachelor of Arts degree in criminal justice and sociology from the University of Maryland and is a graduate of the FBI National Academy Session 263.
Lanham will begin as Deputy Police Chief on Monday, July 15.