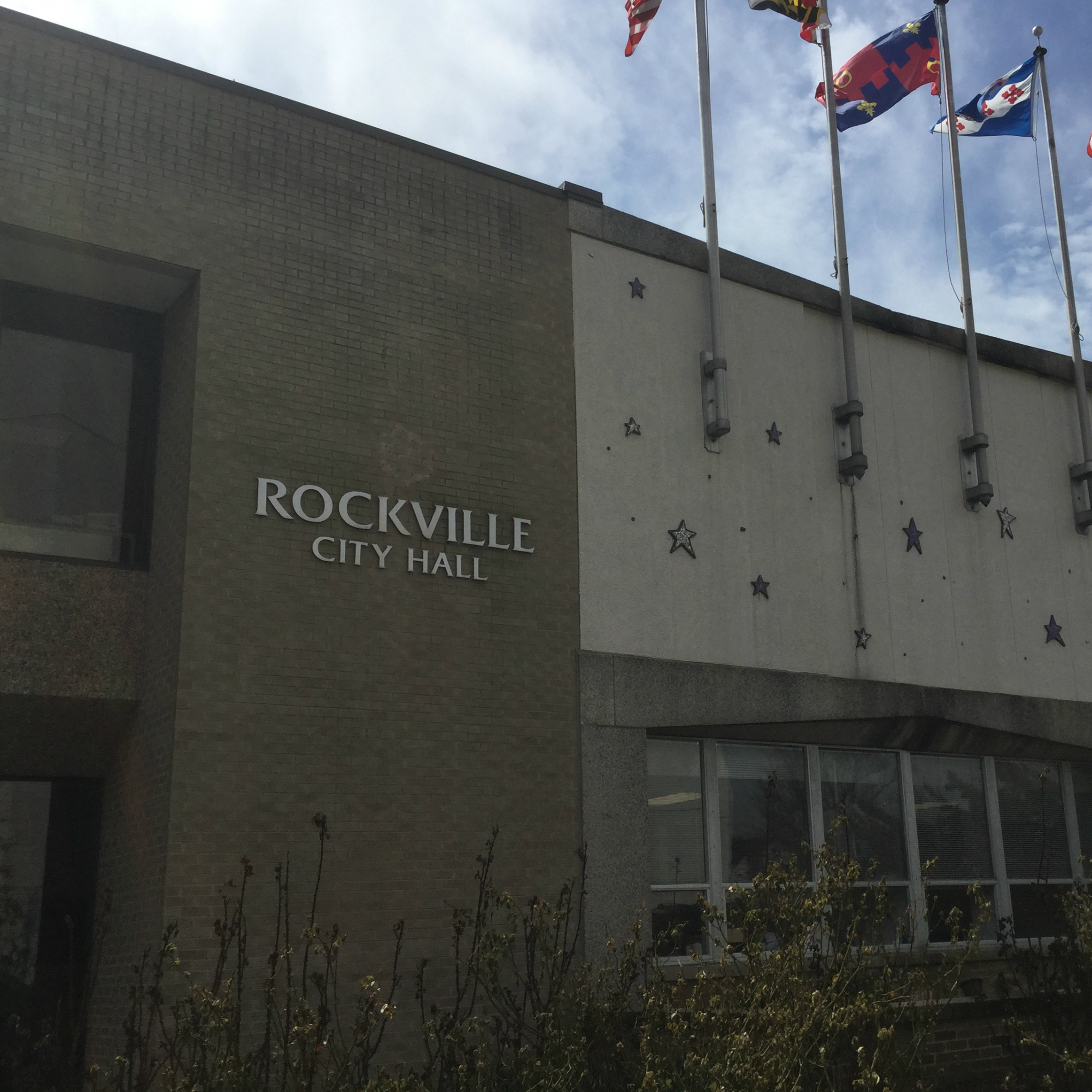 Rockville Passes $130.3 Million Budget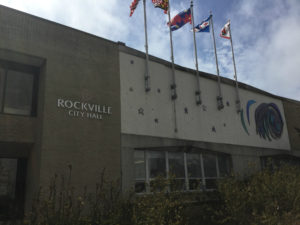 Rockville residents will pay the same property tax rate as they have for the last nine fiscal years, after the Mayor and Council on Monday approved the city's fiscal 2018 budget.
The operating budget totals $130.3 million, a $4 million or 3.2 percent, increase over the previous budget, according to a statement from the city.
Budget includes funding for:
• Three new full-time police officers;
• Expanded Senior Center hours and senior support services;
• Consultant services to assist with urban planning and design efforts and to improve citywide wayfinding;
• Special events and programming, including a new fall Oktoberfest-style event called Rocktobierfest, on Saturday, Oct. 7, and an expanded Lunar New Year celebration; and
• Extended summer camp offerings to accommodate the 2017-2018 Montgomery County Public Schools calendar.
Rockville is a 13-square-mile city that is home to more than 62,000 residents.
Property tax rates will remain $0.292 per $100 assessed value for real property and $0.805 per $100 assessed value for personal property. The city continues to supplement the State of Maryland's Homeowner's Tax Credit, which provides real property tax credits to low- to moderate-income homeowners for taxes due on their principal residence.
Regular city employees will receive a 1 percent cost-of-living adjustment and an average 3 percent step or merit increase. Temporary employees will see wage increase to maintain competitiveness with local jurisdictions, the statement said.
The adopted budget includes increases to average residential bills for water, sewer and stormwater management, under plans previously approved by the Mayor and Council. The budget also includes an increase of $21 per year for recycling and refuse services. Based on the adopted FY18 rates, the average annual residential bills for property taxes and city utilities for a family of four will increase by $170, or 4.9 percent.
The Capital Improvements Program (CIP), the city's five-year plan for funding new construction and infrastructure maintenance, includes $19.9 million in new funding, combined with a carryover of $49.4 million to support 49 projects. It includes funding for:
• Rockville Swim and Fitness Center Locker Room renovation construction;
• Chestnut Lodge property acquisition;
• Lincoln Park Community Center parking lot expansion;
• Proposed Potomac Woods Community Center concept design and outreach;
• Rockville Senior Center Americans with Disabilities Act improvements;
• Stream restoration at Anderson Park;
• Concrete roof repairs and electrical upgrades at the water treatment plant; and
• Information technology network security enhancements.
The Mayor and Council held three work sessions and three public hearings, and solicited budget ideas from the public through the city's website.
To learn more about the city's FY18 budget, visit www.rockvillemd.gov/budget or call the Finance Department at 240-314-8400.