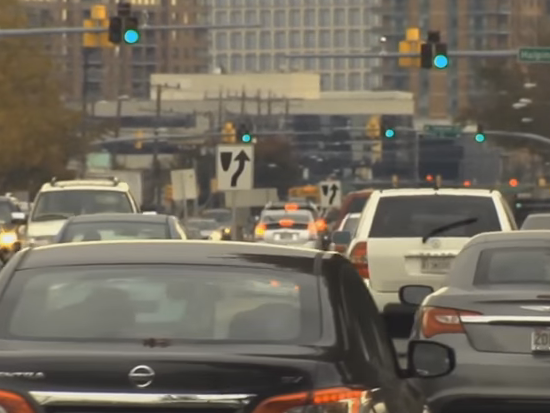 Rockville Plans for Bus Rapid Transit (VIDEO)
In the city of Rockville last year, the Rockville Mayor and Council met with elected officials from Gaithersburg and Montgomery County to discuss plans for a Bus Rapid Transit (BRT) system that would run through Rockville. So what is BRT? Find out more in this report from Rock 11 Now:
Visit our PEG partner Rock 11 Now to view more of its programming.