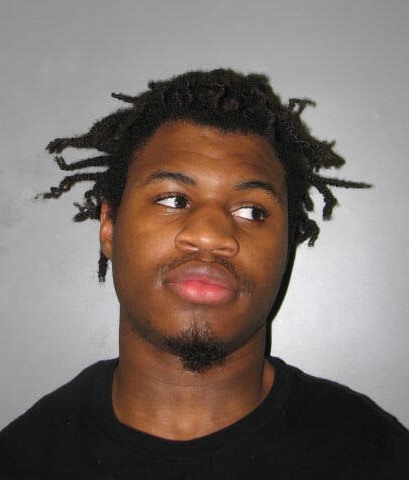 Rockville Police Say Man Shot His Brother During a Fight (PHOTO)
Rockville police have charged a 21-year-old Rockville man for shooting his 23-year-old brother during a fight that occurred on March 1.
Police said James Joseph Frederick is charged with one count of first-degree assault, second-degree assault, reckless endangerment and the use of a firearm in a violent crime.
His brother was found in a parking lot on Montgomery College shortly before 10 a.m. on Tuesday with gunshot wounds in both legs, according to police.
The victim was taken to a local hospital, treated and released. Police said he was not forthcoming with information.
Through the course of the investigation, police learned that the victim was seen running in the center median of Hungerford Drive at Mannakee Street when he jumped into the roadway and flagged down a passing motorist. Police said the  victim told the motorist that he had been shot and asked for help. According to police, the motorist had the victim get into his vehicle, dialed 911 and drove onto the Montgomery College campus, believing it would be a safer location.
Investigators from the Rockville City Police Department Criminal Investigations Unit learned that early Tuesday morning the victim and his brother got into a fight and police said the brother shot the victim with a .22-caliber semi-automatic handgun.  Investigators have recovered the handgun used in the incident, according to police.
Frederick is being held at the Montgomery County Detention Center on a $125,000 bond.
Anyone with any information about this incident or this individual is asked to call the RCPD Criminal Investigations Unit at 240.314.8938. Callers may choose to remain anonymous.
Rockville Police Arrest Brother of Victim in Tuesday's Shooting #rkv #rockville https://t.co/v67gy57lvf

— City of Rockville (@Rockville411) March 2, 2016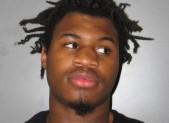 Rockville police have charged a 21-year-old Rockville man for shooting his 23-year-old brother during a fight that occurred on March 1. Police said James Joseph Frederick is charged with one count of first-degree assault, second-degree assault, reckless endangerment and the use of a firearm in a violent crime. His brother was found in a parking […]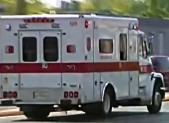 UPDATED Montgomery County police officers and Rockville city police officers responded to the report of a man with a gunshot wound in the parking lot of Montgomery College at 51 Manakee Street. Fire and Rescue Spokesperson Bill Delaney said paramedics transported the man, described as in his 20s, to the hospital with non-life threatening injuries. […]