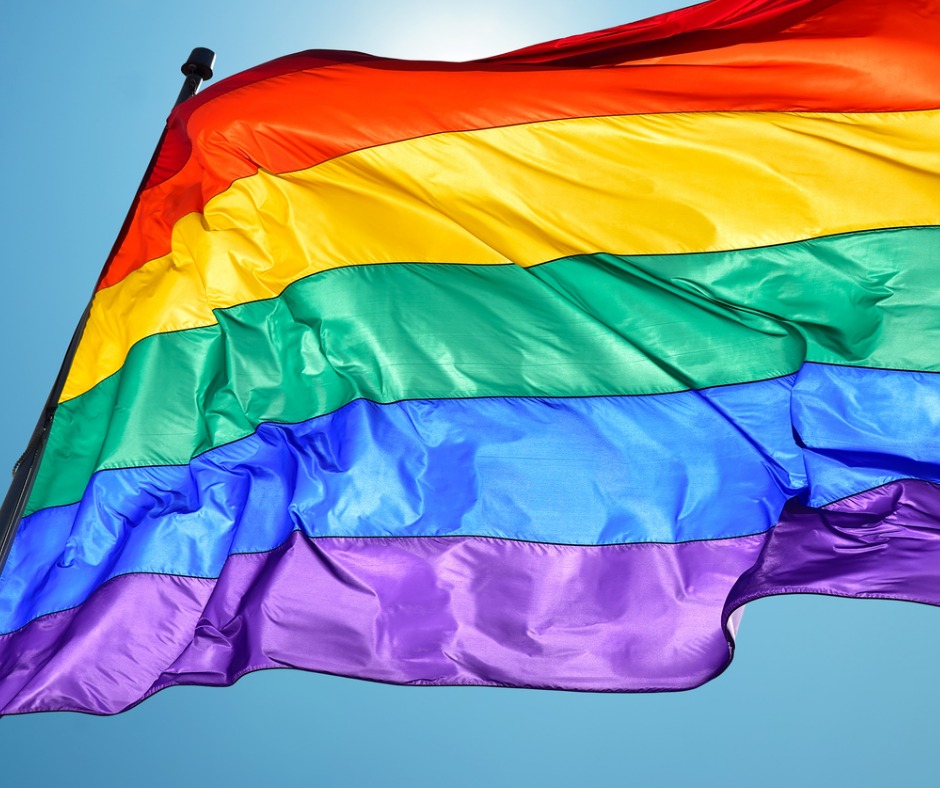 Rockville Pride Festival Comes Back for a Second Year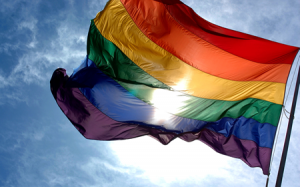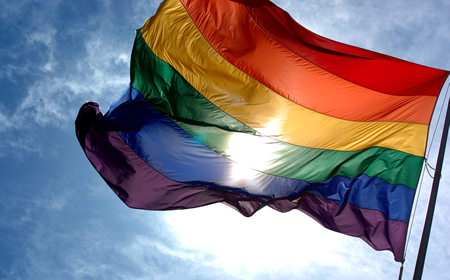 Rockville's Pride Festival is coming back Saturday, June 16 from 2-4 p.m. The event will take place in Town Square and in the second-floor conference room of Rockville Memorial Library, 21 Maryland Ave.
The Pride Festival now has official status, since a May 14 proclamation by the Rockville Mayor and Council made June the city's official LGBTQ Pride Month.
The proclamation calls "on all community members to respect and protect the rights and liberties of the LGBT people and their families, and join us in our Pride celebration on June 16 in Rockville's Town Center Park."
The event will feature live performances, educational booths, interactive dialogue, crafts and face painting.
Happy #PrideMonth, #Rocksquad! We'll celebrate #MyRockville's LGBTQ community at the second annual Rockville Pride festival, from 2-4 p.m. Saturday, June 16. https://t.co/TVEiGQ5vjv pic.twitter.com/GnMKAtWBdA

— City of Rockville (@Rockville411) June 1, 2018