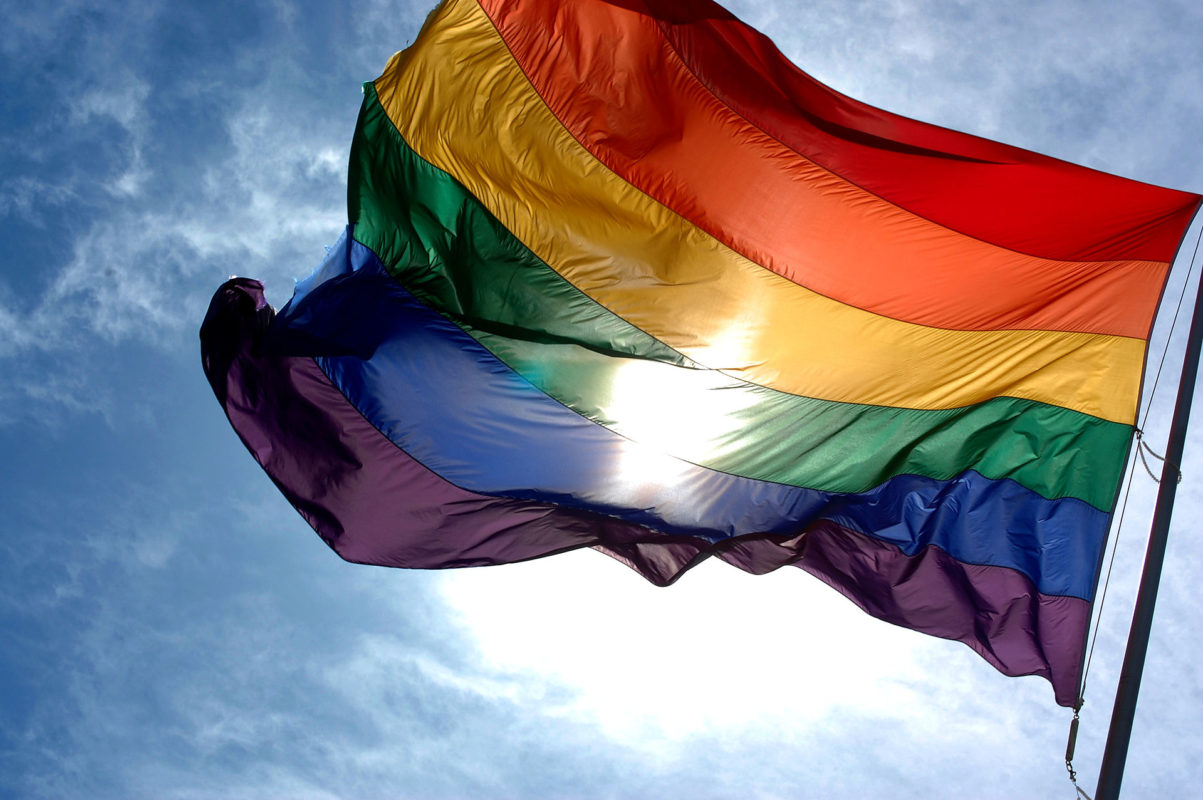 Rockville Receives Perfect Score for LGBTQ Support
For a second year in a row, the city of Rockville has received a perfect score on the Human Rights Campaign Foundation's Municipal Equality Index.
More than 500 cities from across the country, including 10 in Maryland, were rated by the HRC on their commitment to the health, welfare, safety and equality of its lesbian, gay, bisexual, transgender and queer communities.
Rockville joins Columbia and Frederick, out of the 10 Maryland cities rated, to receive a perfect score.
The average score for cities in Maryland is 77 out of 100 points, which falls above the national average of 58.
The full report, including detailed scorecards for every city, is available by clicking here.