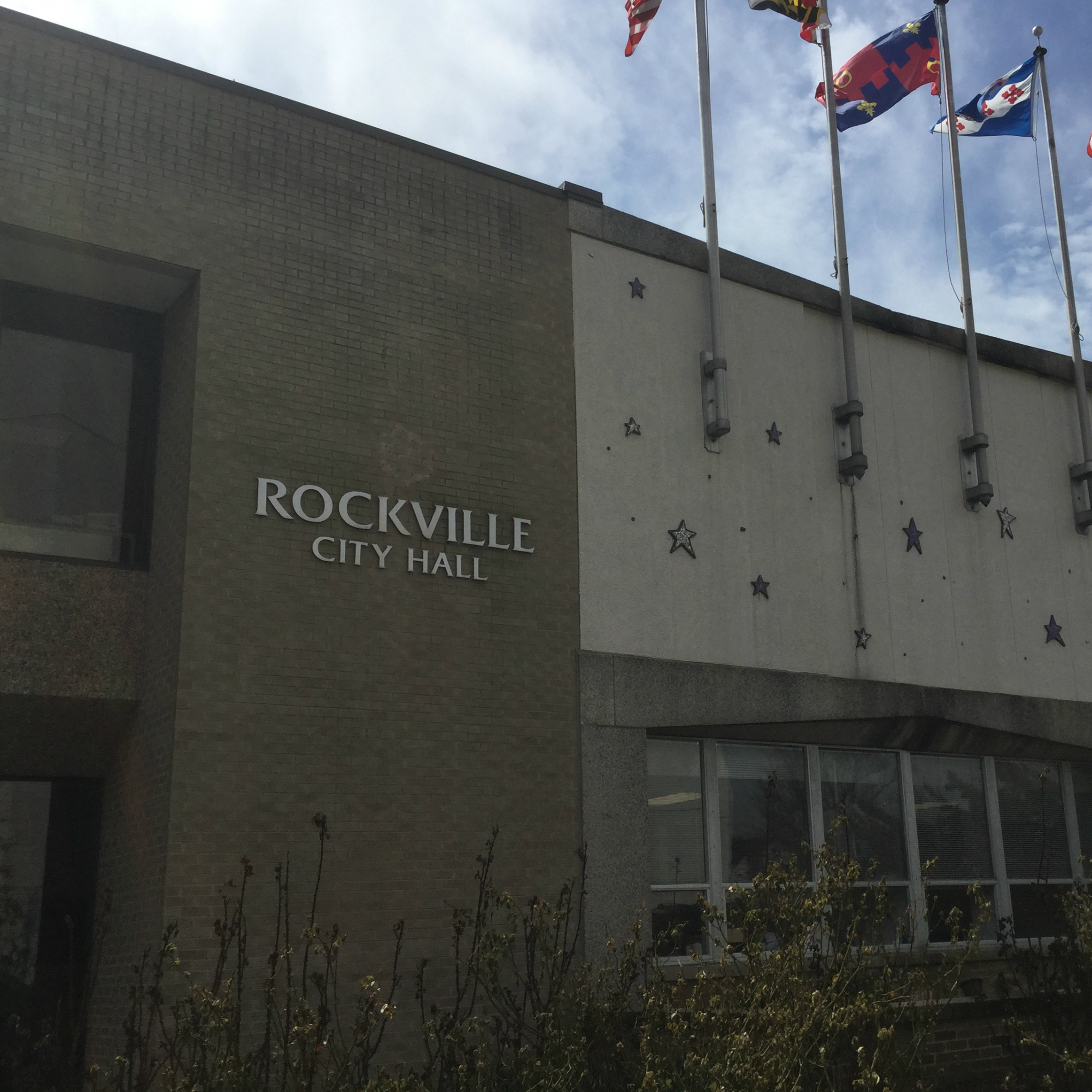 Rockville Receives Perfect Score for LGBTQ Support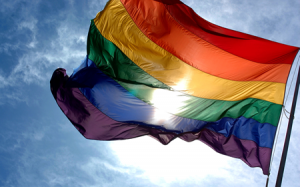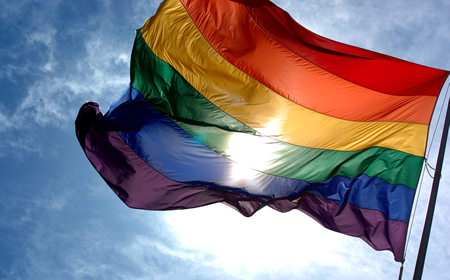 An annual report that measures how inclusive municipal laws, policies and services are for the LGBTQ community titled, "Municipal Equality Index," was released earlier this month and shows that 68 of more than 500 cities earned perfect scores, including Rockville.
This is the first time that Rockville has scored perfect marks (100/100) on the Human Rights Campaign's 2017 Municipal Equality Index scorecard, according to a news release.
Categories municipalities were judged on include non-discrimination laws, trans-inclusive healthcare benefits and leadership on LGBTQ issues.
Frederick and the city of Baltimore also received perfect scores in the state of Maryland.
The MEI report can be found by clicking here.