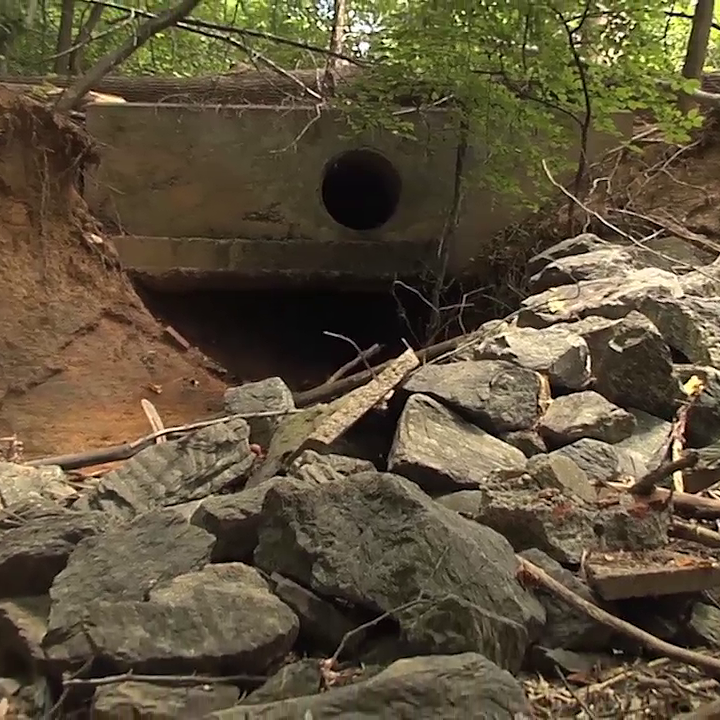 Rockville Revitalizes Stormwater Management System with Three Projects (VIDEO)
Rockville is restoring their stormwater management system, which has resulted in a slight increase in the stormwater utility fees. Rock 11 Now's Tony Plaia explains.
Visit our PEG partner Rock 11 Now to view more of its programming.
More information is available online at rockvillemd.gov/environment.