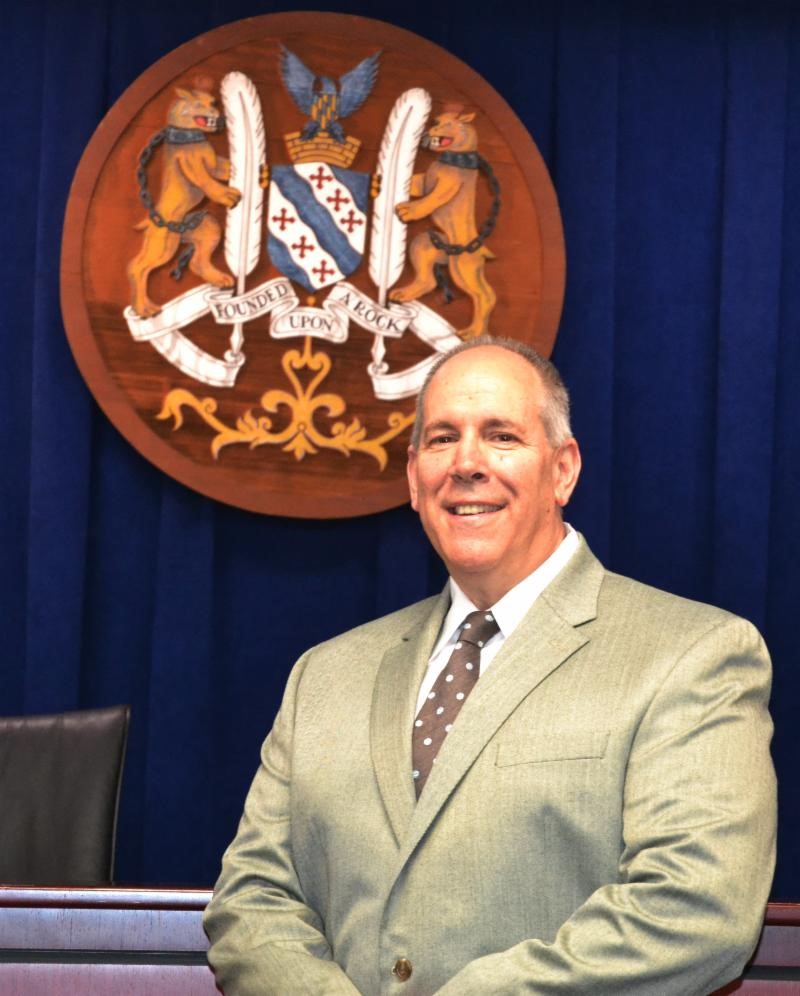 Rockville Selects New Police Chief
Victor Brito has been chosen as the new police chief for the City of Rockville.
Brito, who is currently the Police Chief for the City of Hagerstown Police Department, will begin his first day with the city June 18.
Rockville City Manager Rob DiSpirito said in a statement, "His law enforcement experience, leadership skills and ability to relate to citizens and employees alike make him a strong choice to guide our police department forward in its commitment to community policing."
Brito's law enforcement career spans more than 27 years and includes 25 years with the Metropolitan Police Department (MPD) in Washington, D.C., where he rose to the rank of captain. His service with the MPD includes four-and-a-half years as the assistant district commander of the Seventh District, where he led a command of approximately 400 employees. Before that, he commanded the department's disciplinary review division, recruiting branch and the Metropolitan Police Academy, where he was responsible for entry-level and continuing education for sworn officers, officials and civilians.
His also led the Synchronized Operations Command Center, which gathered intelligence, coordinated field activities, and managed emergency and planned events across multiple jurisdictions in Washington; the department's special investigations branch, which conducted all major citywide criminal investigations; and the special events branch, which oversaw all major events, including coordinating with the Secret Service on the protection of the president and vice president of the United States and foreign heads of state.
Brito earned a bachelor's degree with honors in management/leadership and a master's degree with honors in management/community development, both from Johns Hopkins University in Baltimore. He is a graduate of the Law Enforcement Executive Development Seminar at the FBI National Academy in Quantico, Virginia. He serves as an adjunct professor in the School of Public Affairs at American University in Washington, teaching undergraduate criminal justice courses.
Brito was selected after a long national search. Maj. Bob Rappoport has served as Rockville's acting police chief since the retirement of longtime chief Terrance Treschuk.
"We thank Maj. Rappoport for his service to Rockville," DiSpirito said. "His experience and knowledge of Rockville have allowed the department to continue to serve our community well during this time of transition."