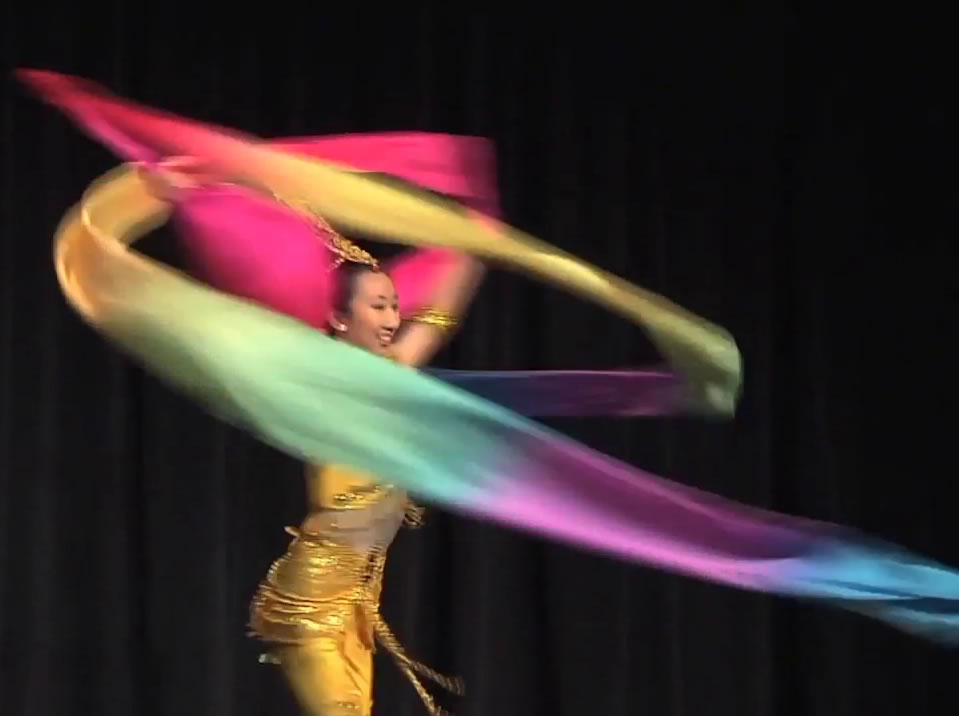 Rockville to Celebrate Lunar New Year on Feb. 13
The City of Rockville will celebrate the lunar new year at an event planned for Saturday, February 13. The event will take place at F. Scott Fitzgerald Theatre which is located on 603 Edmonston Drive in Rockville.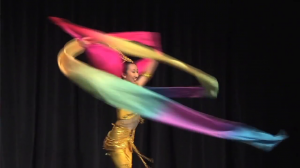 The celebration is free and open to the public and will start from 10 a.m. to 2 p.m. Musical and dance performances, arts and crafts, and Asian cuisine will all be a part of the festivities.
The event is organized by the Asian Pacific American Task Force of Rockville and sponsored by Greencourt Capital and Kaplan University. The celebration marks the start of the year 4714 which is the "year of the monkey," on the Chinese zodiac calendar. For a complete list of performers and to take a look at photos from previous lunar new year celebrations, visit the City of Rockville website.
Celebrate Lunar New Year in #Rockville #rkv https://t.co/ePcXIZDy48

— City of Rockville (@Rockville411) February 4, 2016