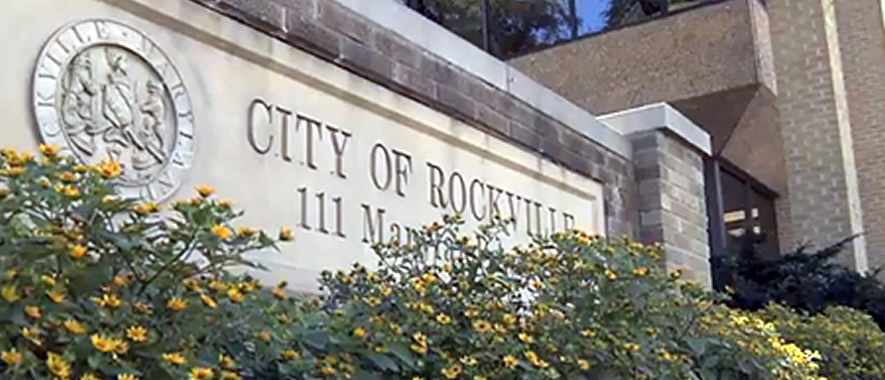 Rockville to Host "Green Bank" Session on Sept. 16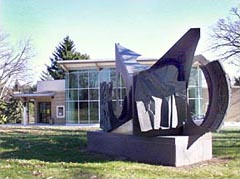 Business leaders, energy providers and nonprofits are invited to learn more about Montgomery County's new "green bank" at a free information session from 9-11:30 a.m. on Wednesday, Sept. 16 at F. Scott Fitzgerald Theatre at Rockville Civic Center Park, at 603 Edmonston Drive.
In June, Montgomery County became the first county in the nation to pass legislation establishing a green bank. The initiative seeks to increase investment in energy efficiency and renewable energy projects.
The information session will include:
–Details of the recently passed legislation.
–A review of similar initiatives in other states and jurisdictions.
–Answers to the questions:
What can a green bank do?
What sectors will it serve?
What will it look like?
How will it be governed?
How to get involved in the county's work group process.
The program will begin with networking and coffee from 9-9:30 a.m. and will include:
–A keynote by Jim Barrett, chief economist for the American Council for an Energy-Efficient Economy.
-A presentation about green banks by Jeffrey Schub, executive director of the Coalition for Green Capital.
–An overview of the work group process by Michelle Vigen, senior energy planner with the Montgomery County Department of Environmental Protection.
People with an interest in advancing energy efficiency and renewable energy in Montgomery County are encouraged to attend, including:
–Energy service providers (utilities, contractors, suppliers and others offering financing to clients).
–Building and business owners and managers (commercial, multifamily and affordable housing and other residential).
–Capital providers (regional or national banks/institutions with property interests or clean energy investment interests in Montgomery County).
–Nonprofits and industry associations interested in environmental/energy, building and apartment, affordable housing, economic and community development and other related interests.
Registration closes Wednesday, Sept. 9. Learn more and find registration information at www.rockvillemd.gov/environment.