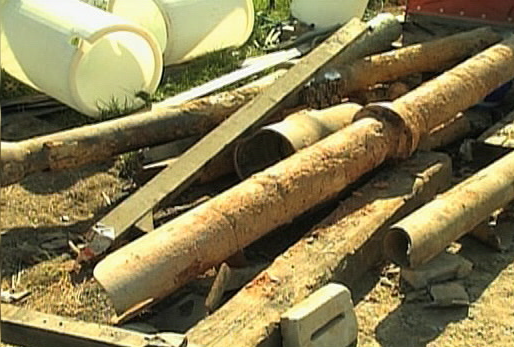 Rockville & Water Main Breaks (Video)
The director of public works in Rockville tells us how the city handles water main breaks in this video report by Rockville 11's Bridget Broullire. Take a look.
Call 240.314-8567 to report a water main break or a drop in water pressure.
Visit our PEG partner Rockville11 to view more of its programming.