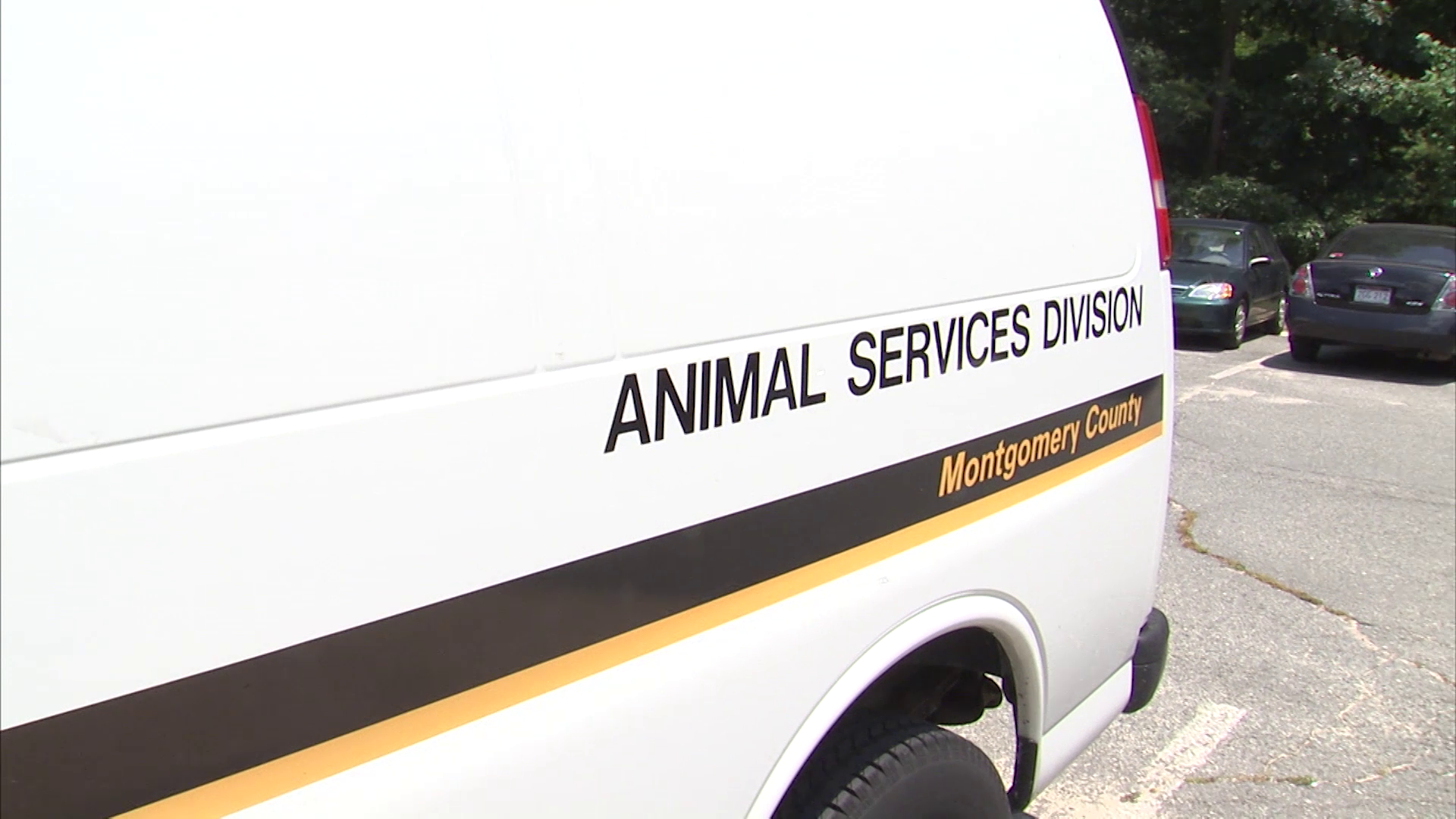 Rockville Woman Sentenced to Six Months in Jail in Case of 66 Dogs
A Montgomery County district court judge sentenced Katherine Ting Tiong, the Rockville woman charged with keeping 66 dogs in her home in deplorable conditions, to 16-1⁄2 years in jail with all but 180 days suspended and a $1,000 fine on July 8, according to a news release issued by the Montgomery County Animal Services and Adoption Center.
Tiong was ordered supervised probation for three years with mental health services and allowed no pets during that probation period. A restitution hearing will be held at a future date.
On January 1st, Montgomery County Animal Services Officers executed a search warrant at Tiong's home on the 13000 block of Glen Mill Road in Rockville and seized 66 dogs. Tiong was charged and convicted on 66 misdemeanor counts of animal cruelty.
Three of the "Rockville 66" dogs, Mr. T, Kipling, and Watson, are still looking for homes.
For more information on how to adopt one of the final "Rockville 66," or any other adoptable pet, call 240.773.5900. You can find out more about the dogs that have been adopted on the MCASAC's Facebook page, below: