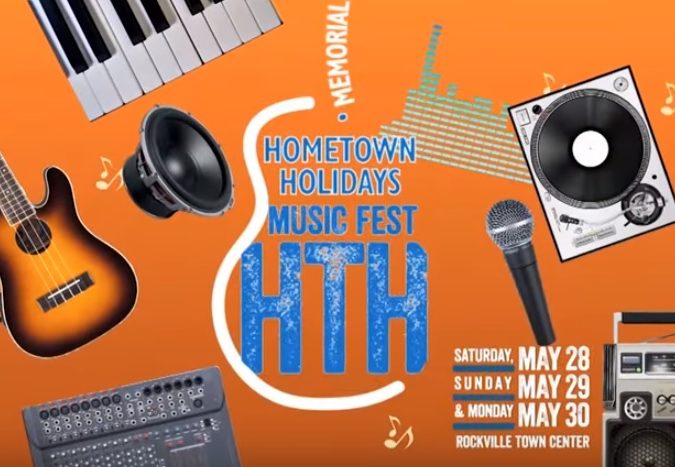 Rockville's Annual Hometown Holidays Festival Planned for Memorial Day Weekend (VIDEO)
The City of Rockville will host its annual Hometown Holidays festival from May 28 to May 30. Rockville 11's Kathy Dantzler has more in this video.
Visit our PEG partner Rock 11 Now to view more of its programming.