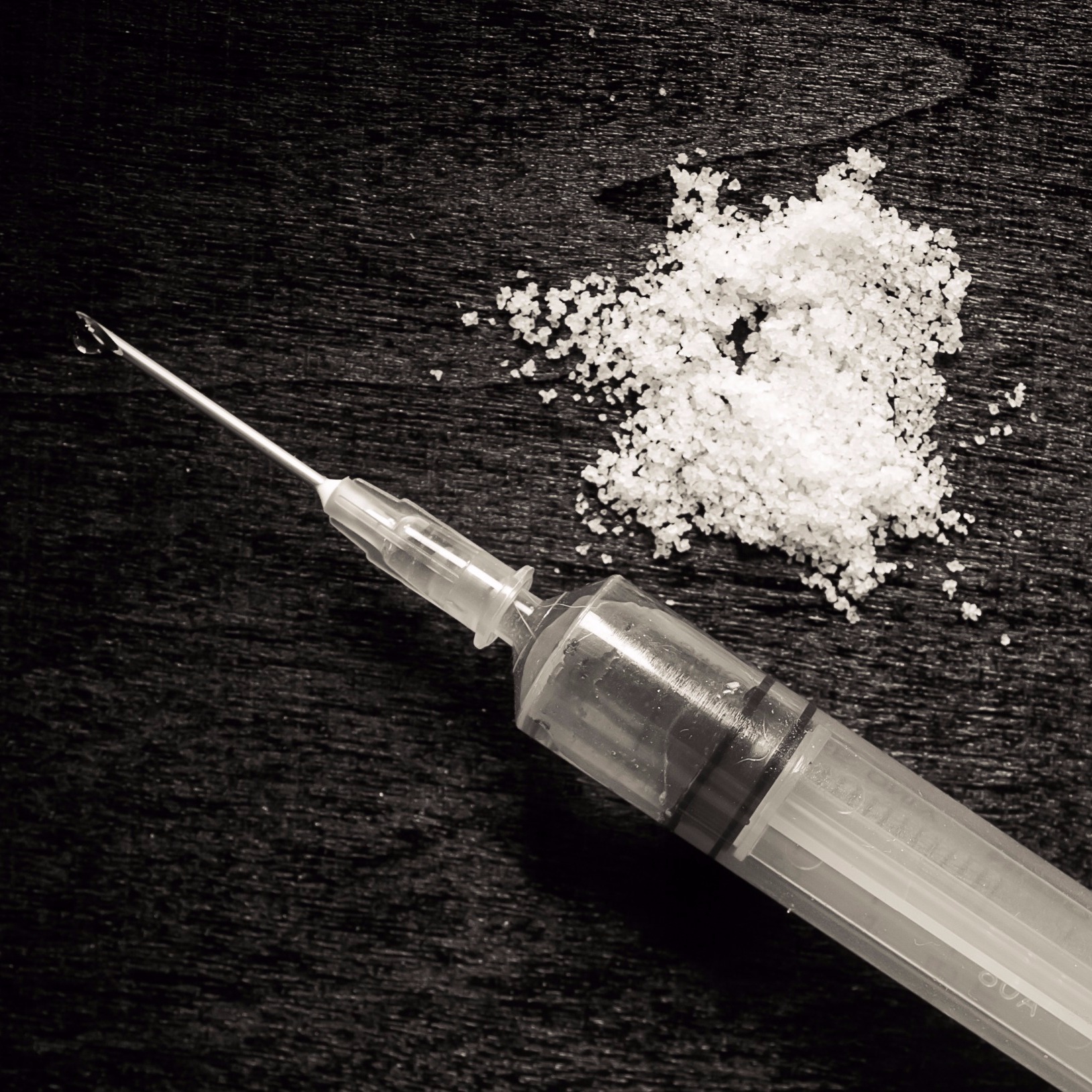 Rockville's Fight Against the Opioid Epidemic Includes Free Events in March
In Rockville, there's a campaign in place to help fight the opioid epidemic. According to a Press Release from the city, the campaign will welcome former NBA player, and recovery advocate, Chirs Herren. This event will take place on March 7th at the F. Scott Fitzgerald Theatre [603 Edmonston Drive] at 7 pm.
After Herren's basketball career, he founded Herren Project, a nonprofit organization serving individuals and families impacted by substance use and addiction. Herren's presentation in Rockville will also include "Prevention Starts with All:The Chris Herren Story" which will detail the former Boston Celtics player's road to recovery. The presentation is free, and welcome to all.
Moving forward, on Saturday, March 30th at 9:30 am the city's efforts against opioid abuse will continue with a panel discussion with training on how to respond to an opioid overdose. This will take place in room 301 of the Science West building at Montgomery College in Rockville [51 Mannakee Street]. Admission is free, please visit www.rockvillemd.gov/registration and register for course #9455. The panel discussion will include Raymond Crowell, chief of Montgomery County's Behavioral Health and Crisis Services, and Meghan Westwood, Executive Director of Maryland Treatment Centers, Inc.
Partnering with Rockville to host the event officials say is Montgomery College, the Montgomery County Department of Health and Human Services, and the Montgomery County Collaboration Council.