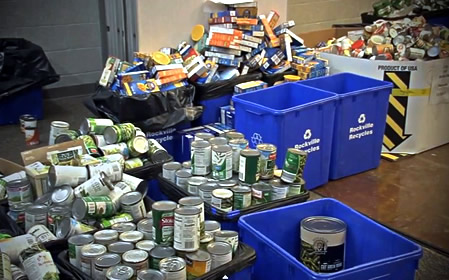 Rockville's Holiday Drive is Underway (VIDEO)
The city of Rockville's holiday drive is now underway. Can you help?
During the annual drive, with the help of donors and volunteers, the city's Community Services Division collects and distributes Thanksgiving meals in November and toys and gifts in December to hundreds of children and families in Rockville.
Find out more in this Rock 11 video report, below: