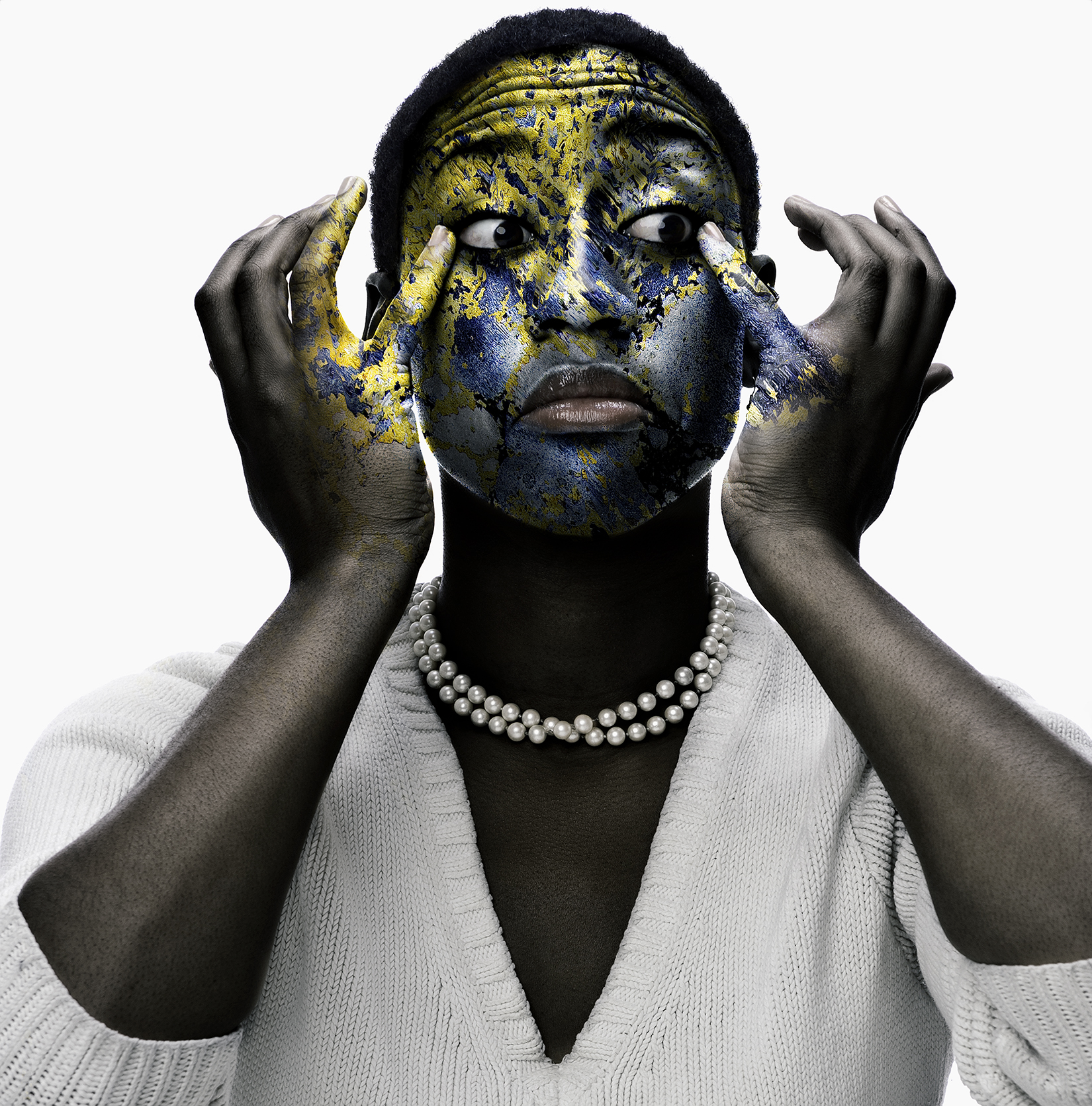 Ronald Beverly "A Point in Time" Photography Exhibit at BlackRock (PHOTOS)
BlackRock Center for the Arts presents "A Point in Time", an exhibit by artist Ronald Beverly now through February 28 in the Terrace Gallery. BlackRock invites the public to a reception with the artist Saturday, February 7 from 2 to 5 p.m.
Emphasizing texture and detail, Ronald Beverly's images capture the elusive quality of light and reveal a sensibility that is clearly inspired by the masters of large format photography. Without losing sight of the essential qualities, this mid-career photographer seizes the opportunity to refine his vision by embracing the technological advancements of photography and digital imaging.
Ronald Beverly is an Assistant Professor and Coordinator of the Photography Program at Howard University. He has been active in producing work for over 25 years. He holds an MFA in Photography from George Washington University and a BFA in Design from Howard University. He has taught at Georgetown University and George Washington University as well as Northern Virginia Community College and Prince Georges Community College.
For more information about the artist, visit: boxlightsudios.prosite.com
Located at 12901 Town Commons Drive in Germantown, the galleries are open Monday through Friday from 10 a.m. to 5 p.m., Saturday from 10 a.m to 5 p.m. (when classes are in session) and closed on Sunday. Please call 301.528.2260 to confirm gallery open hours before you visit.
Photos courtesy BlackRock Center for the Arts